Business /
Two govt agencies lock horns over $240m WB grant
---
Rubel Rana
Published:
2018-08-09 17:00:33 BdST
Two govt agencies lock horns over $240m WB grant
---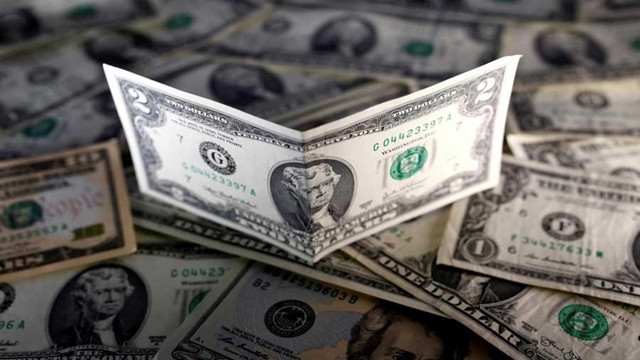 FT ONLINE
The World Bank (WB)-assured US$ 240 million grant for rehabilitation of Rohingya people has been stuck, as two government agencies have been at loggerheads over ownership of the project concerned.
The Local Government Division (LGD) and the Ministry of Disaster Management and Relief (MoDMR) are in a dispute over the construction work of shelters for the Rohingya people, stranded in Cox's Bazar, officials said on Saturday.
The Ministry of Finance (MoF) officials said WB is ready to confirm its assured $240 million grant in the first phase.
But, the lack of consensus between the two agencies on building the proposed shelters is delaying the assistance.
"We have asked LGD and MoDMR to settle the dispute first and send us their proposal before finalising the loan," said a senior official of MoF.
According to the official sources, at the primary stage, the Local Government Engineering Department (LGED) under LGD was ready to construct the shelters for the Rohingyas in Cox's Bazar and its adjacent areas.
However, MoDMR, in a recent inter-ministerial meeting said they will be able to build the shelters for rehabilitating the stranded people, they said.
Meanwhile, the Ministry of Education and the Ministry of Health have already completed the required procedures for getting the WB support for providing education- and health-related support to the Rohingyas.
Out of the WB's $240 million funding, $25 million will be used by the Ministry of Education for providing education-related support to the Rohingya children.
Besides, $50 million will be used by the Ministry of Health to provide health-related support to the stranded people in Cox's Bazar.
The rest $165 million grant from WB will be used for constructing shelters by MoDMR, LGED and the Ministry of Forest and Environment.
The implementing agencies will construct necessary roads and shelters, and also plant trees by using the $165 million funds.
"Now we want to see a settlement between MoDMR and LGED over the construction of shelters for the Rohingyas.
One government agency should take the responsibility rather than engage in quarrel with others," said another MoF official.
"We are waiting for the development project proposal (DPP) on the Rohingya rehabilitation, which will be implemented with the support of WB's proposed $240 million grant."
"When the project implementing agencies will send the DPP to the Planning Commission for getting approval, we will go for negotiations with WB for confirming the assistance," he said.
Meanwhile, the Asian Development Bank (ADB) board of directors approved grant assistance amounting to $100 million on July 6 for the displaced Rohingyas.
The funding is a part of the ADB package totalling $200 million to help Bangladesh develop basic infrastructure and services for these people.
Unauthorized use or reproduction of The Finance Today content for commercial purposes is strictly prohibited.