DPDC disconnects stolen electricity connection from illegal bulb factory in Gandaria
---
Suchana Tisha
Published:
2022-01-16 19:31:07 BdST
DPDC disconnects stolen electricity connection from illegal bulb factory in Gandaria
---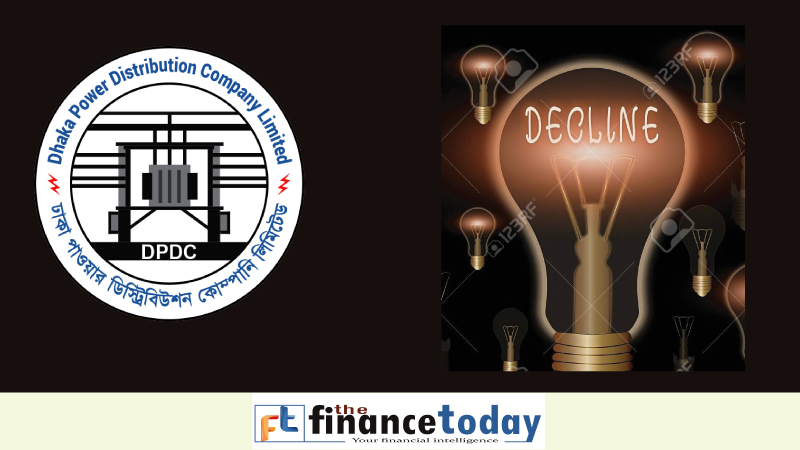 Some factories producing electric bulbs in different areas of the capital Dhaka are operating without the approval of BSTI and the Department of Environment. Where the government has urged for the use of energy bulbs, these clear bulbs are consuming excessive amounts of electricity. These bulb producing factories are not following any law and public safety rules and regulations.
They are using electricity connection and Titas gas connection without the approval of environment department or approval of BSTI.
The question remains, under what jurisdiction do these unlicensed electric bulb factories operate using Titas Gas and DPDC electricity without clearance from the Department of Environment?
After the news was published on The Investor, the concerned department are twerking very fast. The Dhaka Power Distribution Company (DPDC) on Sunday, January 16, 2022, raided an electric bulb factory called Das & Co. and cut off the illegal power line. The name of the owner of that factory is "Sadhan Das".
He told to CanvasNews24, "I have nothing but my trade license and no clearance from the Department of Environment, so the power lines have been cut off."
A senior DPDC official, speaking on condition of anonymity, said, "We have lack of complete informations about these illegal factories. It is not possible to observe us from house to house. However, we will take steps to disconnect each illegal factory as soon as possible and take legal action as per the constitution.''
Unauthorized use or reproduction of The Finance Today content for commercial purposes is strictly prohibited.