FT ONLINE
Tazin Ahmed, a popular actress and TV anchor, has died of a heart attack at the age of 45, sources said.
Tazin breathed her last at Regent Hospital in the capital's Uttara area at 4:30pm on Tuesday.
Earlier in the day, Tazin was admitted to the hospital after she complained of chest pain. She had been suffering from asthma for long.
She had made her mark in many fields -- theatre, small screen, journalist, playwright, TV anchor and director.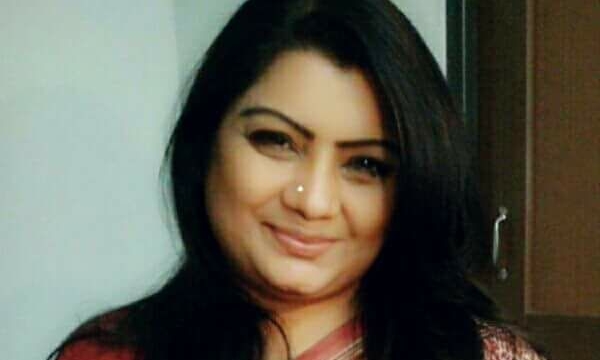 Tazin grew up in a cultural environment and after completing her HSC in 1992, she joined the daily Bhorer Kagoj in 1994. She also worked for Prothom Alo.
She started her small screen career in 1996 and later in 2000, she joined theatre Aronyak.
Tazin had scripted and directed several numbers of plays.
Editor & Publisher : Md. Motiur Rahman
Pritam-Zaman Tower, Level 03, Suite No: 401/A, 37/2 Bir Protik Gazi Dastagir Road, Purana Palton, Dhaka-1000
Cell : (+88) 01706 666 716, (+88) 01711 145 898, Phone: +88 02-41051180-81