Agricultural Minister Matia Chowdhury on Tuesday said the country has achieved sufficiency in food as the government took agriculture sector with high importance.
She came up with the claim while replaying a written query of a lawmaker in the parliament today.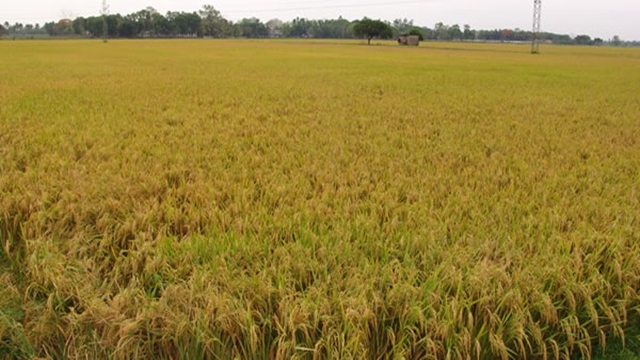 The minister said: "The government has taken necessary measures to bring non-cultivated land under agricultural production by introducing new technology. We also have distributed fertilizer and seeds among the poor farmers to encourage farming across the country."
"We also introduced e-services for the farmers to provide necessary support," she added.
Editor & Publisher : Md. Motiur Rahman
Pritam-Zaman Tower, Level 03, Suite No: 401/A, 37/2 Bir Protik Gazi Dastagir Road, Purana Palton, Dhaka-1000
Cell : (+88) 01706 666 716, (+88) 01711 145 898, Phone: +88 02-41051180-81