FT ONLINE
Business leaders underscored the need for improving service quality in the country's international airports to help attract more foreign tourists.
They also suggested forming a research cell in the government tourism authority to get update on how many overseas tourists visit the country and their interests and favourites.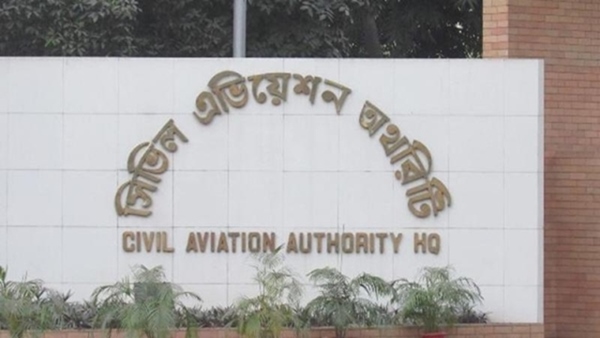 The suggestions came at a meeting of the Federation of Bangladesh Chambers of Commerce and Industry (FBCCI), held at its conference centre organised by the chamber's standing committee relating to Ministry of Civil Aviation and Tourism, the apex trade body said in a statement.
The meeting also decided to arrange a seminar on tourism with the participation of civil aviation and tourism minister A K M Shajahan Kamal next month aiming to increase coordination among public and private agencies.
The committee chairman Taufiq Uddin Ahmed, its director in-charge Shomi Kaiser and and M. Shahadat Hossain, secretary-general of the Hajj Agencies Association of Bangladesh (HAAB), and other members of the committee took part in the meeting among others.
The FBCCI expressed its willingness to help the country's tourism sector flourish in its full capacity.
It also showed its interest to tap the full potentials of Bangladeshi tourism sector with the collaboration of government agencies.
Highlighting the potentials of the sector, the discussants at the meeting said Bangladesh could be an "outstanding" destination for modern tourism trends like textile tourism, art-culture tourism, religion tourism, fashion tourism and media tourism, besides the traditional tourism.
The committee also vowed to create continuous pressure on the government agencies to ensure the quality of services in various tourism-related facilities including airports.
Editor & Publisher : Md. Motiur Rahman
Pritam-Zaman Tower, Level 03, Suite No: 401/A, 37/2 Bir Protik Gazi Dastagir Road, Purana Palton, Dhaka-1000
Cell : (+88) 01706 666 716, (+88) 01711 145 898, Phone: +88 02-41051180-81