Business /
Unipec, ENOC may supply up to 1.52 mt of petro products
---
SAM
Published:
2018-05-15 11:10:07 BdST
Unipec, ENOC may supply up to 1.52 mt of petro products
---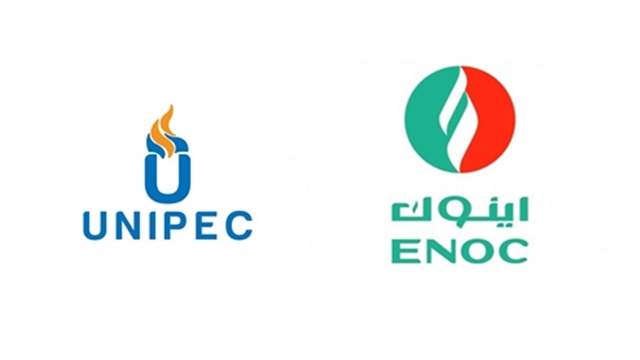 FT ONLINE
Unipec Singapore and Emirates National Oil Company (ENOC) may supply up to 1.52 million tonne (mt) of diesel, jet fuel, furnace oil and octane combined during July to December of this calendar year under open tendering as the Bangladesh Petroleum Corporation (BPC) approved their bids recently.
The volume of petroleum product the BPC sought to import is around 43.39 per cent higher compared to July to December 2017, a senior BPC official said.
The BPC will import significantly higher quantity of petroleum products during the next several months to use in oil-fired power plants due to the recent fall in natural gas production, said a senior BPC official.
Some dual-fuel power plants that were running on natural gas would be running on diesel as the consequence, he said.
The Unipec has offered to supply diesel at the premium rate of US$3.05 per barrel to Mean of Platts Arab Gulf (MOPS) 0.05 per cent diesel assessments, jet fuel at a premium rate of $4.10 per barrel to MOPAG jet fuel assessments, while the ENOC would supply furnace oil at a premium rate of $17.80/mt to MOPAG furnace oil assessments.
The board of directors of state-run BPC decided to award the oil supply tender to these two suppliers after scrutinising proposals from nine bidders.
Final deal would, however, be inked after getting nod from the cabinet committee on public purchase. The cabinet committee usually approves BPC board's decision to import fuel.
The BPC has been importing almost half of the imported refined petroleum products through open tendering since February, 2016.
This would be the fifth consecutive half-yearly term supply contract expected to be awarded to Unipec and first time for the ENOC, said a BPC official.
Unauthorized use or reproduction of The Finance Today content for commercial purposes is strictly prohibited.