1.76lakh hectare crop yield damaged in Amphan: Agriculture Minister
---
SAMI
Published:
2020-05-21 16:49:09 BdST
1.76lakh hectare crop yield damaged in Amphan: Agriculture Minister
---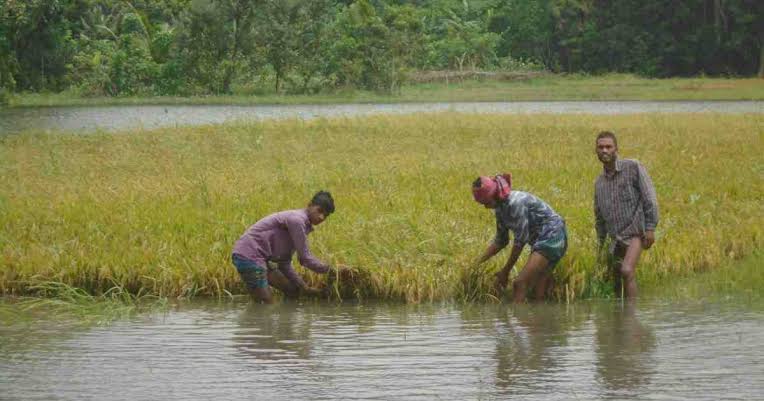 According to primary information, Cyclone Amphan damaged 1.76lakh hectares of crop yield across the country.
Agriculture Minister Dr. Abdur Razzaque came up with the information from an online press briefing on Thursday.
The cyclone caused massive damage in Satkhira mango orchards. Out of 4,000 hectares of mango cultivation in Satkhira, 3,000 hectares have been severely damaged which is 60-70 percent of total cultivation in the district, said the minister.
He said that agriculture is always the most affected in any cyclone. This time, there was preparation after getting cyclone news on May 15 and the field level officials were aware about it. Due to advance preparation, there was less damage this time.
Abdur Razzaque said that there was 10 percent loss in boro paddy, five percent in maize cultivation, 15 percent in vegetable, 20 percent in peanut, 20 percent in sesame, 10 percent in mango, 5 percent in litchi, 10 percent in banana, 50 percent in papaya, 30 percent in chili, 50 percent in soybean and mung dal cultivation respectively, where Aus paddy was slightly damaged.
Being asked, he said that it was preliminary information. The final loss could be known within the next 2/3 days.
Twelve people have been killed and three others injured as Cyclone 'Amphan' slams different coastal districts of the country on Wednesday evening.
Unauthorized use or reproduction of The Finance Today content for commercial purposes is strictly prohibited.