Ispahani Agro to develop bio-pesticide market
---
Staff Correspondent
Published:
2020-12-03 08:51:42 BdST
Ispahani Agro to develop bio-pesticide market
---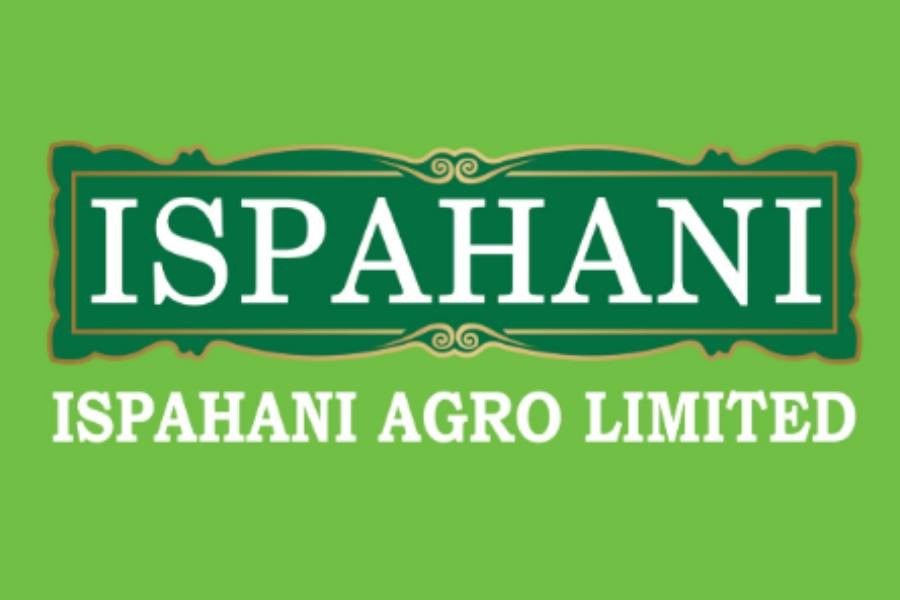 Experts focus on the adaptation of integrated pest management (IPM) approach to fight back fall armyworm (FAW), one of the deadliest pests for maize across the globe.
Ispahani Agro Ltd has got sub-grant to develop the market system of 'Fawligen', a new fast-tracked registered biological pesticide against FAW, said a virtual media roundtable on Wednesday.
Organised by the USAID, the programme discussed about the US-funded Feed the Future (FTF)'s Fight Against the FAW in Bangladesh Project.
The International Maize and Wheat Improvement Centre (CIMMYT) is an implementing partner of the project.
FAW, a native pest of America, has emerged as a destructive pest for crops, especially for corns, in many other continents of the world in recent years. The pest was first found in Bangladeshi maize fields in November 2018.
Dr Timothy J Krupnik, Country Representative of CIMMYT Bangladesh, presented the keynote, which said FAW feeds on more than 80 species of plants, but maize is its preferred host.
It destroyed more than 13.5 million tonnes of maize worth US$3.0 billion in Sub-Saharan Africa before reaching South Asia. In Bangladesh, the pest is now found in all maize growing areas.
FAW presents a considerable threat to farmers' income, food security, and livelihoods, in addition to health risks, if toxic insecticides are indiscriminately used, mentioned in the paper.
Urgent actions are needed to address this threat to develop an IPM approach that can be sustainably implemented by resource-constrained farmers.
The Fight Against FAW Project in Bangladesh has developed educational materials to improve understanding and management of FAW, it noted.
Under the project, a factsheet on identification, monitoring, and integrated management of FAW was developed in Bangla.
After approval from the National FAW Task Force (NTF), its 0.10 million copies were distributed to farmers and the Department of Agricultural Extension (DAE) throughout the country's maize-growing areas in 2019-20.
The project also assists the DAE in deploying awareness-raising and training campaigns.
It also developed the Bangladesh Fall Armyworm Monitor - a cross-platform application - to monitor the FAW population from 777 fields in 25 maize-growing districts.
The app is being used by the DAE during the 'robi' 2019-20 and 'kharif' 2020 seasons.
The paper highlighted that two relatively safe and effective pesticides - Fawligen, produced by AgBitech, USA, and Fortenza, a seed treatment agent produced by Syngenta, - are now registered through activity assistance and advocacy with the NTF and the DAE's Plant Protection Wing.
The project also works to prepare the private sector for an appropriate FAW response. As a part of the efforts, it provided a sub-grant to Ispahani Agro Ltd to develop the market system of 'Fawligen'.
John Smith-Sreen, Director, USAID Office of Economic Growth, and Osagie Aimiuwu, Deputy Director, and Dr Syed Nurul Alam, Senior Consultant, CIMMYT, also spoke in the roundtable.
Mohammad Sayed Shibly, Project Management Specialist, Office of Economic Growth, moderated the programme.
Unauthorized use or reproduction of The Finance Today content for commercial purposes is strictly prohibited.