Razzaque for raising food output to face any possible food deficiency
---
Staff Correspondent
Published:
2021-01-04 03:48:59 BdST
Razzaque for raising food output to face any possible food deficiency
---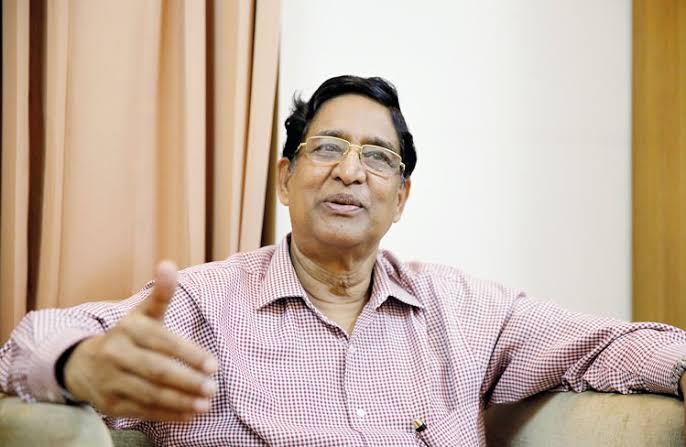 Urging the concerned agriculture officials to work at the field level for raising food production, Agriculture Minister Dr M Abdur Razzaque on Sunday said there is no alternative to raising food production to face any possible food deficiency during the ongoing corona pandemic.
"We have to produce our own food …otherwise it would be difficult to manage food in case of any famine like situation emerged due to ongoing corona pandemic", he said in a view exchange meeting with the ministry officials marking the English new year at the agriculture ministry.
Under the present COVID-19 pandemic situation, the minister said "if any food crisis emerged in the country due to corona pandemic, then it would be difficult for us to manage necessary food despite having money, saying that in most of the cases, we will not get food available in the global market."
Terming over population a main challenge in food security, Dr Razzaque said country's population are raising 22 to 23 lakh every year which is creating a challenge for maintaining food security under the shrinking phenomenon of arable land.
"So, we have to manage food for animal and people from the limited amount of land", he added.
Calling the officials for visiting at the field level, the minister said the concerned officials not only to perform their routine work concentrating in the ministry but also have to make field visit regularly for raising area-wise crop production.
The minster, however, congratulated all for achieving annual performance agreement (APA) by the agriculture ministry for two consecutive periods as the agriculture ministry has secured second position in APA achievement for two terms among fifty-one ministries.
Additional Secretary M Hasanuzzaman Kallol, Additional Secretary (PPC) Dr M Abdur Rauf, Additional Secretary M Mahbubul Islam, Additional Secretary (research) Kamlaranjan Das, Director General (seed) Balai Krishna Hazra and other officials, among others, attended the programme.
Unauthorized use or reproduction of The Finance Today content for commercial purposes is strictly prohibited.