Bank /
BB extends deadline for stimulus execution for CMSMEs
---
SAMI
Published:
2020-08-18 08:34:05 BdST
BB extends deadline for stimulus execution for CMSMEs
---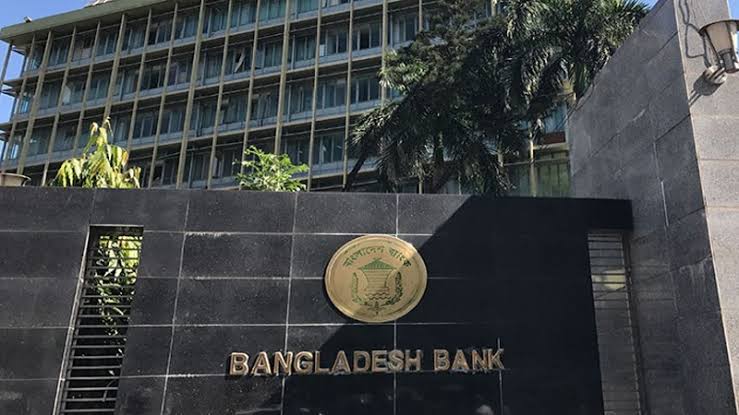 The Bangladesh Bank has given an ultimatum to commercial banks to disburse 20,000 crore taka incentive announced by the prime minister to combat the effects of coronavirus in small and medium enterprises.
A total of 15 commercial banks and 2 financial institutions have been directed to disburse the incentive amount by October 31.
At the same time, these banks and institutions have been asked to send an update report on the disbursement of these loans at regular intervals to the central bank. The central bank urged all 15 banks and 2 institutions to take necessary steps in this regards.
It has been learnt that banks are in general reluctant to disburse loans to the SME sector as interest rates on all types of loans, including credit cards, have been reduced to 9 percent.
Banks claim that the difficulties and risks of SME loans are comparatively higher than other loans. For this reason, Bangladesh Bank has introduced a credit guarantee scheme of 2,000 crore taka. But even then, the banks did not show interest in lending to small entrepreneurs.
According to the latest update of BB, 1,400 crore taka has been released so far from the fund.
The rate of disbursement of these loans is very low compared to the actual target. As a result, the central bank has expressed dissatisfaction in this regard.
Asked about the situation, Sirajul Islam, spokesperson and executive director of BB said that a virtual meeting had been held on the overall status of the fund and the governor of BB expressed dissatisfaction with low distribution of SME loans. At that time, bank representatives said they need till December to disburse the loan amount. But the governor gave them time till October 31.
According to Bangladesh Bank sources, due to the novel coronavirus situation, Bangladesh Bank decided to share the credit risk of the CSME sector with the lending banks. A credit guarantee scheme of 2,000 crore taka was set up from BB's own funds to this end.
Unauthorized use or reproduction of The Finance Today content for commercial purposes is strictly prohibited.