Huge money being laundered to Tarique Rahman from Sylhet
---
Staff Correspondent
Published:
2021-09-15 14:51:19 BdST
Huge money being laundered to Tarique Rahman from Sylhet
---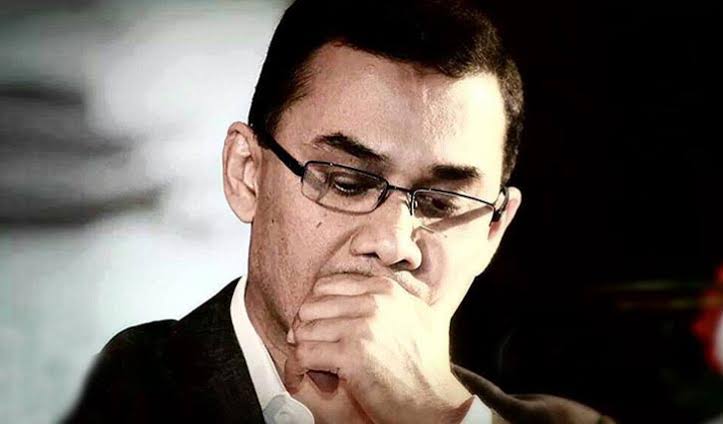 Tarique Rahman, senior vice-chairman of BNP, mastermind of the August 21 grenade attack on an Awami League rally and a fugitive convict, has been living in London for the last 13 years.
Without having any valid sources of income, he is leading a lavish life abroad. A question has been raised as to what is his source of money.
Detectives have traced that he is receiving huge money from expatriates and their Bangladeshi relatives. The majority of the money is being laundered to him from Sylhet.
Besides, Tarique is getting money from the owners of Bangla restaurants who migrated there from Sylhet.
It was learnt that intelligence agencies are investigating the syndicate providing Tarique with huge money.
Bangladesh Financial Intelligence Unit (BFIU), Anti-Corruption Commission (ACC), National Board of Revenue (NBR) and other authorities concerned will start investigation into the matter separately.
Reliable sources said the owners of Bangla restaurants in London and their relatives in Bangladesh will come under the purview of investigation. If anybody is found to be source of Tarique's money, he/she will face action. Bank accounts of such individuals and organisations will be investigated and frozen alongside other relevant actions.
Hailing from Sylhet, hotel owners and businessmen in London are the main source of money of the convicted BNP vice-chairman who has chosen an exile but lavish life there. Most of the persons from Sylhet and their relatives are extending financial support to him.
Sources said Tarique is a fugitive convict and sending him money and laundering money are both offence. The syndicate at home and abroad will be brought to justice.
A group of rich people launders money to their expatriate relatives in London and Tarique receives the money from such expatriates afterwards.
Earlier, BNP executive committee member Tabith Awal was identified as one of the sources of Tarique's money. The ACC interrogated him regarding the issue.
The intelligence agencies have found the involvement of 10 other businessmen in sending money to Tarique.
Tarique and his family members have been leading a lavish life in the UK since 2008. Neither he nor any of his family members is associated with any job. They have no source of earning abroad. But a syndicate is supplying money to Tarique.
Unauthorized use or reproduction of The Finance Today content for commercial purposes is strictly prohibited.