Oxford comes up with first corona vaccine
---
ALIF
Published:
2020-07-18 21:30:48 BdST
Oxford comes up with first corona vaccine
---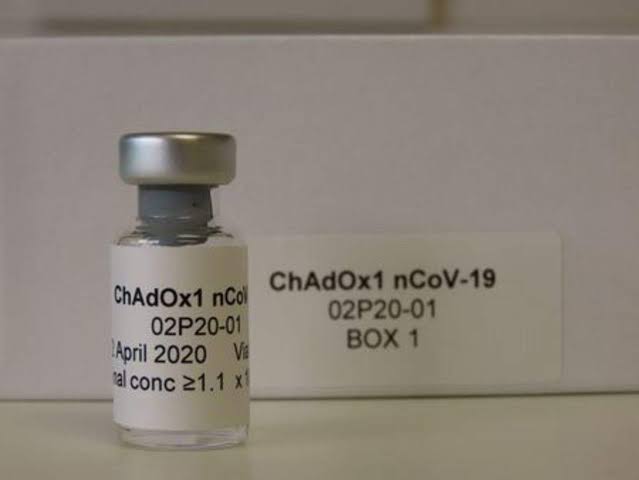 The people of the whole world are lucky to have a vaccine against the deadly Covid-19 by the grace of Oxford University scientists.
The coronavirus cases have surged close to 13.4 million globally and the death rate is inching closer to a 6-lakh mark.
Oxford University's COVID vaccine candidate was set to be announced on Saturday night.
A group of scientists under the leadership of Professor Sarah Catherine Gilbert worked for months to discover the vaccine.
British vaccinologist Sara is a professor of Vaccinology at the University of Oxford and co-founder of Vaccitech. Earlier, she invented the vaccine against Ebola virus.
Although the vaccine will be commercially marketed across the globe, it will be available to the poor people for free.
The World Health Organization (WHO) signed an agreement with Oxford University to make the vaccine available to the insolvent people.
Nearly 77 countries have taken necessary steps to get the vaccine from the WHO for free. Rich countries like Japan and Singapore have taken a move to bring their citizens under free vaccination.
Oxford's potential Covid-19 vaccine has been licensed to AstraZeneca.
The vaccine underwent large-scale Phase III human trials to assess whether it can protect against Covid-19.
The developers of the vaccine said they were encouraged by the immune response they had seen in trials so far and were expecting to publish Phase 1 data by the end of July.
The data were expected to be published by The Lancet medical journal.
More than 100 vaccines are being developed and tested around the world to try to fight the Covid-19 pandemic.
AstraZeneca's experimental vaccine is probably the world's leading candidate and most advanced in terms of development, the WHO chief scientist said in June.
The vaccine underwent a series of trial and found to be potential resistance against Covid-19.
Scientists applied the vaccine to 5,000 corona patients in Brazil last month and found incredible successful results.
The company has signed agreements with governments around the globe to supply the vaccine should it be cleared for use.
A spokeswoman for Oxford University told Reuters that the team was awaiting confirmation from a scientific journal of a publication date and time for the data, but gave no further details.
"We are not able to confirm when it will be released," she said.
Peston said in a blog post: "I am hearing there will be positive news soon (perhaps tomorrow) on initial trials of the Oxford Covid-19 vaccine that is backed by AstraZeneca."
Researchers in the United States reported on July 14 that Moderna Inc's experimental vaccine showed it was safe and provoked immune responses in all 45 healthy volunteers in an ongoing early-stage study.
Unauthorized use or reproduction of The Finance Today content for commercial purposes is strictly prohibited.