Bank /
Shortage of skilled manpower impedes Islamic banking
---
FT Online
Published:
2019-05-16 15:04:13 BdST
Shortage of skilled manpower impedes Islamic banking
---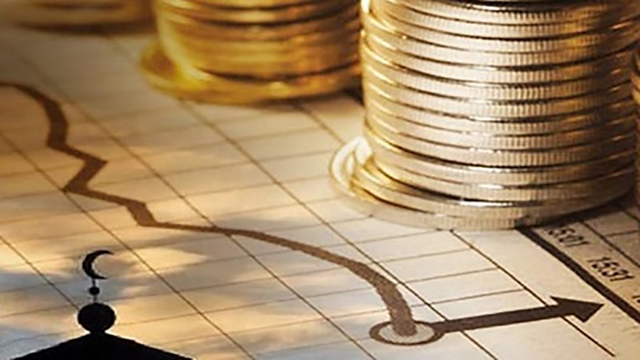 Speakers at a programme in the capital on Wednesday emphasised the need for creating a sizeable manpower capable of handling Islamic banking in Bangladesh.
They said the number of full-fledged Islamic banks and conventional banks doing Islamic banking has been going up.
Besides, applications to open more Islamic banks, branches and wings are now pending.
In such a situation, the speakers said, the authorities concerned should set up an institute for offering certificate courses and necessary training on Shariah-based banking and help create necessary skilled manpower.
They said these in a review paper -- 'Islamic Banking Operations of Banks 2018' -- presented at a dissemination programme, organised by the Bangladesh Institute of Bank Management (BIBM) at its campus.
According to the paper, about 90 per cent of the existing Islamic banks thought that there exist limited opportunity for getting rigorous training on Islamic banking in Bangladesh.
There is also scarcity of Islamic banking-related scholars to help expansion of the industry in Bangladesh, most banks said.
About 50 per cent of the banks said they applied for opening new Islamic banking branches and windows, but are not getting permission.
The review paper found that on an average 130 female staff members are employed in each Islamic bank.
It also mentioned that some non-Muslims are also working in the Shariah-based banking system.
The paper recommended establishing a separate Shariah Appellate Bench in the High Court for handling the cases related to Islamic banking.
The review paper suggested that the Bangladesh Bank (BB) can establish a specialised training institute, and include Islamic banking in the national curriculum as well as in schools and graduation level of higher education.
Speaking at the programme, S M Moniruzzaman, Deputy Governor of the BB, said Islamic banks have to operate in accordance with Shariah principles.
He also said the central bank directed the banks to form supervisory committee in each branch or wing to monitor activities.
Shah Md Ahsan Habib, Director of the BIBM, said Islamic banks should give more focus on compliance rather than profit growth.
Dr Haider Ali Miah, Managing Director of the Exim Bank Limited, said Islamic banking now constitutes around 27 per cent of the total banking of the world.
No Islamic bank was affected during the recession in 2008, as they are practicing real economy, not promoting bubbles, he opined.
He also urged the government to form a Waqf bank to look after Muslim charity and donation-related activities.
Yasin Ali, Supernumerary Professor of the BIBM, said Islamic banks themselves, not the BB, should establish institutes to meet their demand of skilled manpower.
He also opposed a new Islamic bank act, as demanded by the Islamic bankers at the discussion, and said the new act will shrink Islamic banking activities.
Helal Ahmed Chowdhury, another Supernumerary Professor of the BIBM, said Islamic Banking is no more a specialised banking.
"Islamic banking has become (a part of) the mainstream, and is accepted by all," he added.
Unauthorized use or reproduction of The Finance Today content for commercial purposes is strictly prohibited.