Climate /
Call for taking common stand at COP28 to build resilience
---
Staff Correspondent
Published:
2023-11-06 12:15:14 BdST
Climate change impact in South AsiaCall for taking common stand at COP28 to build resilience
---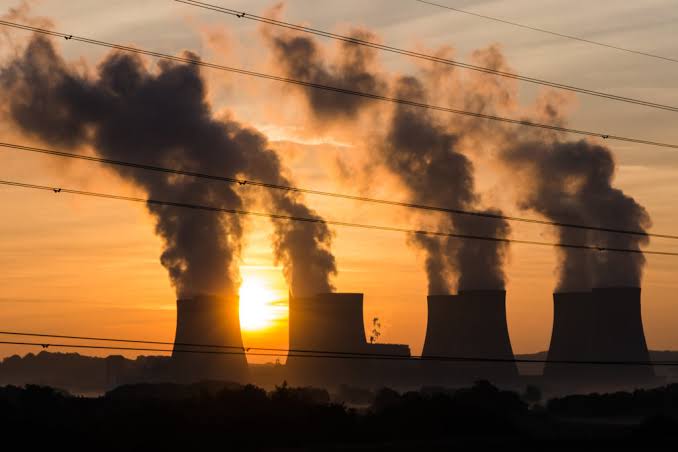 South Asia should move forward in unison and take a common stand at the upcoming climate conference (COP28) to ensure mutual benefit and build resilience, climate experts suggested Sunday.
One of the important observations is that the actual impact of climate change in coastal areas and the real cost of the damage are not well understood, hindering developments in these areas, they added.
They suggested building partnerships among different vulnerable cities in South Asia for regional learning and knowledge sharing.
For example, they pointed out, the cities of Sirajganj and Satkhira in Bangladesh are at a higher risk of experiencing severe damage and destruction because of floods, cyclones, and other natural calamities.
The climate experts were addressing a session titled "Climate Change and Resilience" of the two-day 14th South Asia Economic Summit (SAES) in Dhaka.
M Asaduzzaman, former Research Director of the Bangladesh Institute of Development Studies (BIDS), chaired the session.
Taking part in the discussion, Md Anisur Rahman, senior urban planner at GIZ, said the cities in the south, especially Satkhira, were facing a crisis of rising salinity that started taking toll on the region's agriculture.
The upstream rivers are coming close to the city and, therefore, people from the city will need to be relocated to safer places soon, he added, suggesting regional cooperation in water sharing to fight the effect of climate change.
Other panellists suggested relocation of the people to areas where employment opportunities can be created, and said the issue should be addressed in the land use policies.
Dr. Atiq Rahman, executive director at the Bangladesh Centre for Advanced Studies, suggested going for regional cooperation and joint move in the global platforms like the conference of parties (COP) on climate change.
Displacements right from the Himalaya down to the Bay of Bengal is happening in south Asia, he said, adding that isolation of one country and taking its initiative would not ensure resilience. He called for a joint position of South Asia in the COP28.
One of the important themes in the COP28 should be water and coastal security in climate-vulnerable countries in South Asia, said speakers.
Furthermore, within the South Asian region, the cost of climate financing should be lowered, they suggested, adding that the global South is missing finance, technology, trade, and all these have implications on climate change.
To facilitate adoption of eco-friendly behaviours among residents and mitigate the use of materials that contribute to carbon emissions, a range of resources and infrastructure are necessary, they said.
Action plans should be locally driven since every country has its local solutions to problems, they underlined.
Unauthorized use or reproduction of The Finance Today content for commercial purposes is strictly prohibited.