Alesha Mart seeks Tk 3.0b bailout to resume operation
---
Staff Correspondent
Published:
2021-12-08 10:19:42 BdST
Alesha Mart seeks Tk 3.0b bailout to resume operation
---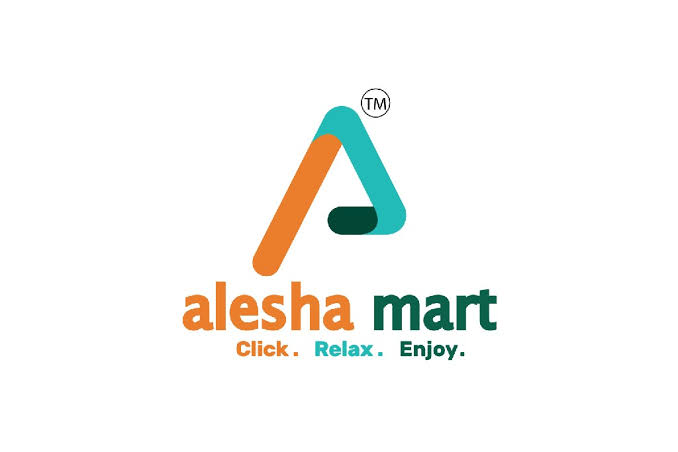 Alesha Mart, a crisis-ridden e-commerce platform, has sought a government bailout package to resume its operation and pay back the customers' money.
It requested the government on Sunday last to arrange for them a loan of Tk 3.0 billion as working capital, officials said.
They said the scam-hit online outlet submitted a proposal to the Ministry of Commerce (MoC), three days after suspension of its operations, requesting the MoC to instruct relevant authorities to provide the amount.
Md. Monzur Alam Sikder, chairman of Alesha Mart, assured the government of giving necessary collateral, including a land mortgage of 3000 decimal, against the loan. "We're confident of solving the unforeseen problem efficiently."
He had announced the suspension of operations through a live streaming on the company's verified Facebook page on security grounds on Thursday last. He had also expressed the desire to resume operation subject to ensuring adequate security by the authorities.
"It's a central bank issue," additional secretary of MoC AHM Shafiquzzaman, who heads the Digital Commerce Cell (DCC) of the ministry, told the FE.
"We have already written to the competent authorities, including the home ministry to take necessary measures to facilitate resuming the company's operations," he said, however.
In the proposal, Mr Sikder informed the MoC that the company has invested most of its funds to build capacity and argued that now it needs the working capital for optimum utilisation of the capacity.
He claimed Alesha Mart would be the fastest growing e-commerce platform in South Asia with its transactions reaching more than Tk 14 billion in only six months, and said the company wants to be the market leader within 2030.
According to Alesha Mart, currently it has 50,000 employees, 1.3 million app users and 0.8 million orders per month.
The company's bank account has been blocked by the competent authorities. Presently, it has a balance of only Tk 20 million in the account, according to Bangladesh Financial Intelligence Unit (BFIU). It has already withdrawn around Tk 19.99 billion out of Tk 20.01 billion deposited by the clients.
In the proposal letter for the working capital, the company chairman also assured that all of their clients would get their money back by next January.
"We will use courier services or banking channels to refund the money by January 30. This is a 100 per cent clean massage. Our service will not be halted," he said
Mr Sikder admitted that they made some mistakes and promised to overcome those as soon as possible.
"Please cooperate with us. We want to overcome it. Many conspiracies are going on against us. We've the intention to refund all the money," he said, informing the MoC that there were some influential people who had forced them to repay first and created many obstacles.
"We want to prioritise common people. Don't pay attention to rumours. We will not leave if the pending issues are solved," he added.
Some e-commerce companies, including Alesha Mart, have already been accused of not delivering products to their customers. The owners and officials of many e-commerce companies were arrested recently on various charges, including fraudulence and money laundering.
Some Tk 2.14 billion has been blocked at payment gateways for not delivering goods to customers who paid various e-commerce platforms for the items, a BB official said.
Unauthorized use or reproduction of The Finance Today content for commercial purposes is strictly prohibited.