Consumers face high tariffs in BD
---
SAM
Published:
2018-07-02 09:44:13 BdST
PRI publishes second issue of Policy InsightsConsumers face high tariffs in BD
---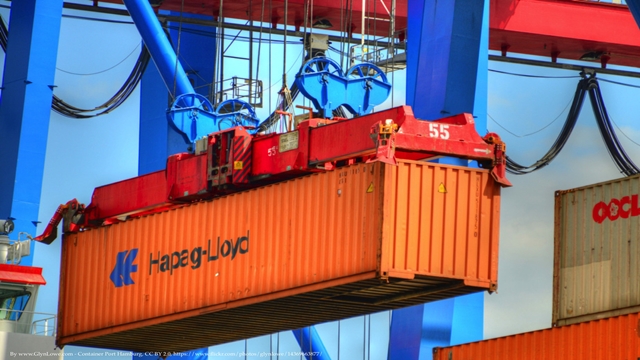 FT ONLINE
The Policy Research Institute of Bangladesh (PRI) has released the second issue of Policy Insights, a quarterly publication of the think-tank.
The lead article in this issue sheds light on the highly-protective environment for domestic industries in Bangladesh.
Written by Zaidi Sattar, the article on 'The costs of industrial protection: Who pays?' showed that Bangladeshi consumers face the highest average rate of tariffs on imports when compared with many other Asian developing countries.
The second article on `Jobless growth?' written by Robert Beyer and Martin Rama argues that rapid economic growth alone will not be enough to meet the job creation challenge.
In his article on 'Revisiting the balance of payments and liquidity crisis' Ahsan H Mansur shows that any failure to deal with external sector imbalances and tight liquidity of the domestic banking system would seriously undermine macroeconomic management.
Sadiq Ahmed in his article on `Bangladesh must adopt a green growth strategy' argues that implementing the agenda for green growth in Bangladesh is undoubtedly daunting, but not impossible.
In the article on 'Do garment workers earn a legal wage for a legal day of work?' Guy Stuart shows that the factories are yet to comply with Bangladesh's labour laws.
Cindy Huang, Nazanin Ash, Marcus Skinner and Kate Gough in their joint article on 'The Rohingya crisis: Bangladesh deserves a win-win solidarity compact' call for enhanced global responsibility and expanded international support measures, to include 'beyond-aid' contributions, such as trade concessions and new investments in regional initiatives.
Bazlul H Khondker and Muhammad A Razzaque, in their article on 'Pension insights: Is a universal scheme an option for Bangladesh?' argue that the country should expand the contributory pension system for private sector employees and self-employed persons.
Two other articles in the Policy Insights are: 'Winners take all in this digital transformation race' by Sonia Bashir Kabir and 'Assessing the impact of the trade war between China and the US' by Yingkang Lyu, Jingliang Xiao, Badri Narayanan, Pankhuri Bansal and Vishakha Gandhi.
The publication also includes two data analytics on trends of budgetary affairs and market watch.
Unauthorized use or reproduction of The Finance Today content for commercial purposes is strictly prohibited.