Economy /
ADB seeks NOC to invest $120m in power sector
---
RNA
Published:
2018-03-18 07:12:59 BdST
ADB seeks NOC to invest $120m in power sector
---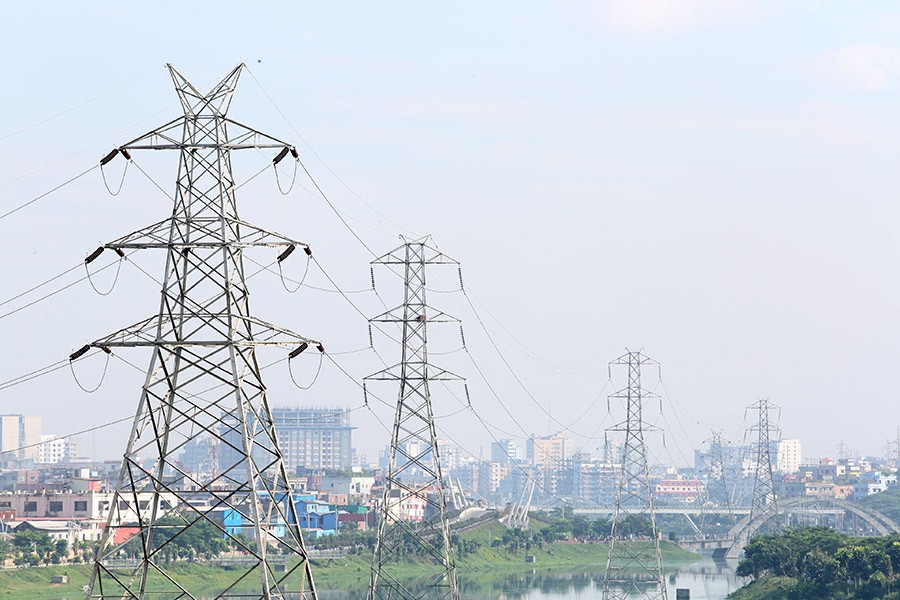 FT ONLINE
The Asian Development Bank (ADB) has sought clearance from the government to invest US$120 million under a private initiative in Bangladesh's power sector that struggles to serve an insatiable demand.
Sources said the foreign development financier made the move as private-sector conglomerate Summit Power tries to tap global equity through listing on Singapore stock-market.
The independent power producer has formed Summit Power International (SPI) as a Singapore-based holding company for netting in funds from abroad by divesting its shares on Singapore Exchange Ltd (SGX) because of Bangladesh's stock-market being a small one.
"ADB proposed to invest in SPI on the basis that the proceeds of ADB's investment will be utilised for energy-sector projects in Bangladesh," ADB country director Manmohan Parkash wrote in a recent letter to the Economic Relations Division (ERD).
The ADB-proposed investment falls under its non-sovereign operations, according to the letter figuring out the modalities of investment.
Mr Parkash wrote that ADB's investment adds significant value as a cornerstone investor, particularly in international fundraising process leading up to the IPO, because ADB's presence provides comfort to other potential investors, especially in the areas of corporate governance and environmental and social safeguards.
"The investment is expected to yield significant developmental impacts in Bangladesh," he noted.
"With a successful capital-raising, the company can mobilize additional long-term (project) financing to support the growth of its investments into Bangladesh's power sector," he hoped.
A senior official at the ministry of finance (MoF) told that they were scrutinising the ADB proposal and would give opinion soon.
Meanwhile, last Tuesday Summit Corporation Ltd, a subsidiary of Summit Power International (SPI), signed a memorandum of understanding (MOU) with Japanese Mitsubishi Corporation and its subsidiary Diamond Gas International Pte Ltd to set up a massive 2,400-megawatt LNG-based power plant and an integrated onshore LNG terminal in Bangladesh at a cost of $3.0 billion.
Contacted over telephone, a top official of Summit Group told that the Group's ultimate goal is to establish several power plants to help the country meet its growing electricity demand.
"You know, in Singapore we singed a MoU for setting up LNG-based power plants where some three billion dollars will be needed. To implement these plants we need equity," he said.
The official said the International Finance Corporation (IFC) has already invested $125 million in Summit power. If the ADB invests $120 million, it will help meet the equity needs to some extent.
"The response from global equity providers is very well. We are very happy," he said.
During Prime Minister Sheikh Hasina's Singapore visit last week, its industries minister said a new window of capital-raising was opened between the two countries. "This is a good sign for us that we will get cooperation from them in taping global equity," said the official.
He expressed the hope that with IFC and ADB's involvement with Summit Power, many other big players in this field will feel comfortable to make equity investment in the group's future undertakings.
According to officials the Summit Power has nearly 13 per cent shares in country's power sector and it is operating 15 power plants having a combined capacity of around 1,200 megawatts.
It wants to make investments worth several billion dollars more in power sector in next couple of years, they noted. Col. 7
Unauthorized use or reproduction of The Finance Today content for commercial purposes is strictly prohibited.