Economy /
Govt deprived of Tk 20bn revenue
---
Abu Taher Bappa
Published:
2020-10-25 11:43:27 BdST
Fake Cigarette Band-rollsGovt deprived of Tk 20bn revenue
---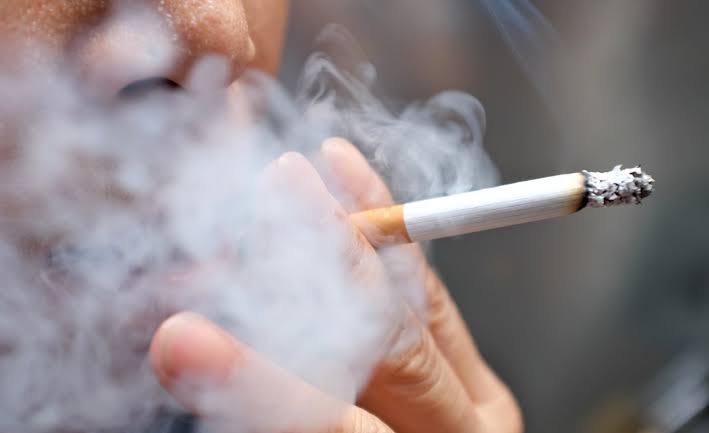 The markets across the country are flooded with cigarettes stamped with fake band-rolls, depriving the government of revenues worth Tk 20 billion a year.
Though the VAT intelligence has conducted several drives in Cumilla, Sylhet and Jashore, masterminds of the fake cigarette manufacturers and traders remain out of the legal purview.
The National Board of Revenue (NBR) in the last fiscal has set the minimum price for low-category cigarette packet of 10 sticks at Tk 39, mid-category at Tk 63, high-category at Tk 97 and Tk 128 for premium cigarettes.
But several companies are supplying cigarette packets with fake band-rolls and these cigarette packs are being sold at a far lower price than the NBR-fixed price.
As per an NBR circular, to collect revenue from domestically produced or imported cigarettes, stamps and band rolls must be glued to packs to ensure payment of VAT and supplementary duty (SD).
Visiting some markets including Lala Bazar, Shagli Bazar in Sylhet, it was found that the markets were flooded with cigarette packs using fake band-roll, depriving the government of huge revenue.
It was found that a 20-stick packet of City Gold cigarette was being sold at Tk50 whose actual price is Tk 78, a packet of Ramna cigarette at Tk 35. Brands with fake band rolls like Express, Desh Gold, Desh Black, Desh Green, City Gold, and Senor Gold are also being sold in the markets at lower prices.
Recently, Sylhet VAT Commissionerate lodged cases with Kotwali Police Station for manufacturing fake cigarette. The commissionerate seized Derby and Purabi cigarettes from SA Paribahan which was sent from Rajshahi. In another case, cigarettes were also seized from the partner brands.
Sylhet VAT Commissioner Hossain Ahmed said they conduct at least two drives every week in the local markets. Even they conduct drives in courier service offices as most of the fake cigarette parcels are sent through these services.
On August, VAT Intelligence also seized huge cigarettes with fake band rolls by conducting a drive at Shantinagar office of SA Paribahan.
Director-General of VAT Audit, Intelligence and Investigation Directorate, Dr Moinul Khan said VAT intelligence has sealed- off several fake cigarette manufacturing factories in Chattogram, Jashore and other parts of the country.
He also said they are working to ensure proper revenue from this sector through preventing fake cigarette in the markets.
Cigarette is one the biggest sources of revenue for the government exchequer. The government fixes the ceiling of cigarette price based on the quality, and manufacturing companies have to obtain stamp and band rolls from the government accordingly by depositing all VAT and duties.
But, fake manufacturers have been selling cigarettes with fake stamps and band rolls which deprive the government of Tk 20 billion in revenue.
Unauthorized use or reproduction of The Finance Today content for commercial purposes is strictly prohibited.