Economy /
Budget spend falls Tk 1.0 trillion short of FY'20 target
---
ALIF
Published:
2020-10-30 19:13:18 BdST
Budget spend falls Tk 1.0 trillion short of FY'20 target
---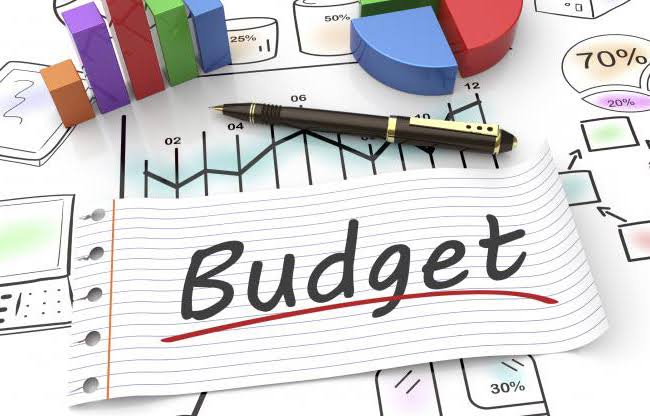 The government expenditure fell significantly in the last fiscal year as the COVID-19 crisis impacted development outlays.
The total budget outlay reached Tk 3.98 trillion at the end of June 30, down by over Tk 1.0 trillion, according to Economic Review 2020, a government publication released on Wednesday.
The revised budget for the fiscal year 2020 was Tk 5.01 trillion, which is equivalent to 17.88 percent of the gross domestic product.
The latest publication, which was not published during the budget announcement due to the disruptions caused by COVID-19 outbreak, said operating expenditure was recorded at over 87 percent while the development expenditure was just over 73 percent.
But it said annual development expenditure achieved just over 80 percent of its revised target.
However, lower expenditure has helped the country keep fiscal deficit at 4.8 percent of the gross domestic products (GDP).
The original budget had estimated a much wider deficit at 5.5 percent in 2019-20.
The official publication said that revenue mobilisation target was Tk 3.38 trillion or 12.4 percent of the GDP.
But, at the end of the fiscal year, the collection was Tk 2.63 trillion, down by more than 22 percent from the target.
Finance division officials said that they had simplified execution project process from July 2019, but it did not work due to the coronavirus that arrived in the country during the first week of March and the number of infections has exceeded 400,000 by now.
The Finance Division had issued a circular giving authority to the project directors for utilising funds without taking prior permission or approval from the higher authorities.
"Activities have remained suspended for at least two months during the last quarter of the fiscal year," said an official at the Finance Division.
He said funds were available, but project activities had slowed in the last quarter of the fiscal year.
He said the projects belonging to autonomous bodies also faced the similar fate at the end of the fiscal year.
However, the publication said the COVID-19 has impacted many areas of Bangladesh, including agriculture and SMEs to a large extent.
The review said the government has included human resources development as one of the main goals of its development.
"To achieve the goals, it has allocated 23.67 per cent of the budget for the HRD-related sectors such as education, technology, health and family welfare, women and children, social welfare and so on."
Unauthorized use or reproduction of The Finance Today content for commercial purposes is strictly prohibited.