Economy /
Half TIN holders may miss deadline to submit tax returns
---
Staff Correspondent
Published:
2021-11-30 00:56:13 BdST
Half TIN holders may miss deadline to submit tax returns
---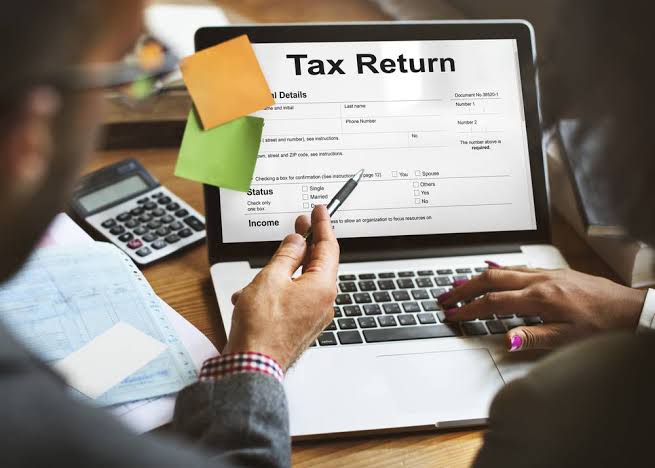 At least half the country's TIN holders are likely to miss the November 30 deadline to submit their tax returns amid experts' call to the National Board of Revenue (NBR) to go for bolder and people-friendly tax collection campaign.
Speaking on condition of anonymity a senior NBR official said that the pace of manually submitted returns has been slow. He said he can't disclose how many people submitted their returns manually until November 27, 2021.
He, however, said some 33,653 taxpayers submitted their tax returns until Saturday (November 27) using the newly-launched eReturn system and a total of 71,500 taxpayers have registered digitally.
The digital system ensured that there is no harassment, no bribe or no delay in issuing acknowledgement of tax certificates. A team of tax officials developed the system using the board's own resources.
"The returns submission will take place on the last two days of November as usual like previous years and the number may not be less than the last year," the official added.
Some regular taxpayers complained that they did not get timely messages from NBR.
Abbas Uddin, a college teacher said, "I have been paying taxes for the past 11 years. I did not get any message from NBR."
When told of this complaint NBR member (tax policy) Md Alamgir Hossain said that tax commissioner offices are organizing digital campaign in areas by sending SMS to the taxpayers.
Besides, NBR is using several media outlets to send out the information about tax return submissions, he said.
He advised people to submit returns within the deadline otherwise they would have to explain the delay to the NBR through applications and pay extra fees for late submissions.
However, the NBR information shows that a large number of taxable sections of people will remain out of the taxation network also in the current 2021-22 fiscal year.
According to NBR, the country has over 6.0 million Taxpayer Identification Number (TIN) holders, of which 2.4 million TIN holders submitted tax returns last year.
The submission may stay at last year's level, said NBR sources who can't be named as they are not authorised to talk to the media.
This means a large number of TIN holders will go without submission of their tax returns during the current fiscal too, they said.
In the last (2020-21) fiscal year a total of 2.6 million or 52.41 percent of the taxpayers remained non-respondent to the mandatory provision of submission of income tax returns by the stipulated time.
Some 54 percent of the TIN-holders submitted tax returns in the fiscal year 2019-20.
The NBR officials said tax return submission is mandatory for the taxpayers, who obtained TIN until June 30, 2020.
Dr AMB Mirza Azizul Islam, finance adviser of former caretaker government, said a fear-factor usually works among people not to come under tax-net.
"A strong enforcement of the law for non-compliance is needed to bring all TIN-holders under tax-net," he said.
The NBR can trace the defaulter TIN-holders and ask them to explain the reasons for not filing tax returns, he added.
Dr Ahsan H Mansur, executive director of the Policy Research Institute (PRI), said the NBR should refrain from scrutiny of the paid tax for the first three years of filing returns to encourage people to submit returns.
He said the existing tax return submitting system creates fear among the people, so NBR should adopt people-friendly and harassment-free policy to attract maximum number of people to submit income tax returns.
Unauthorized use or reproduction of The Finance Today content for commercial purposes is strictly prohibited.