Economy /
Foreign-funded projects, allocation drop in new ADP
---
Staff Correspondent
Published:
2023-06-10 16:51:29 BdST
Foreign-funded projects, allocation drop in new ADP
---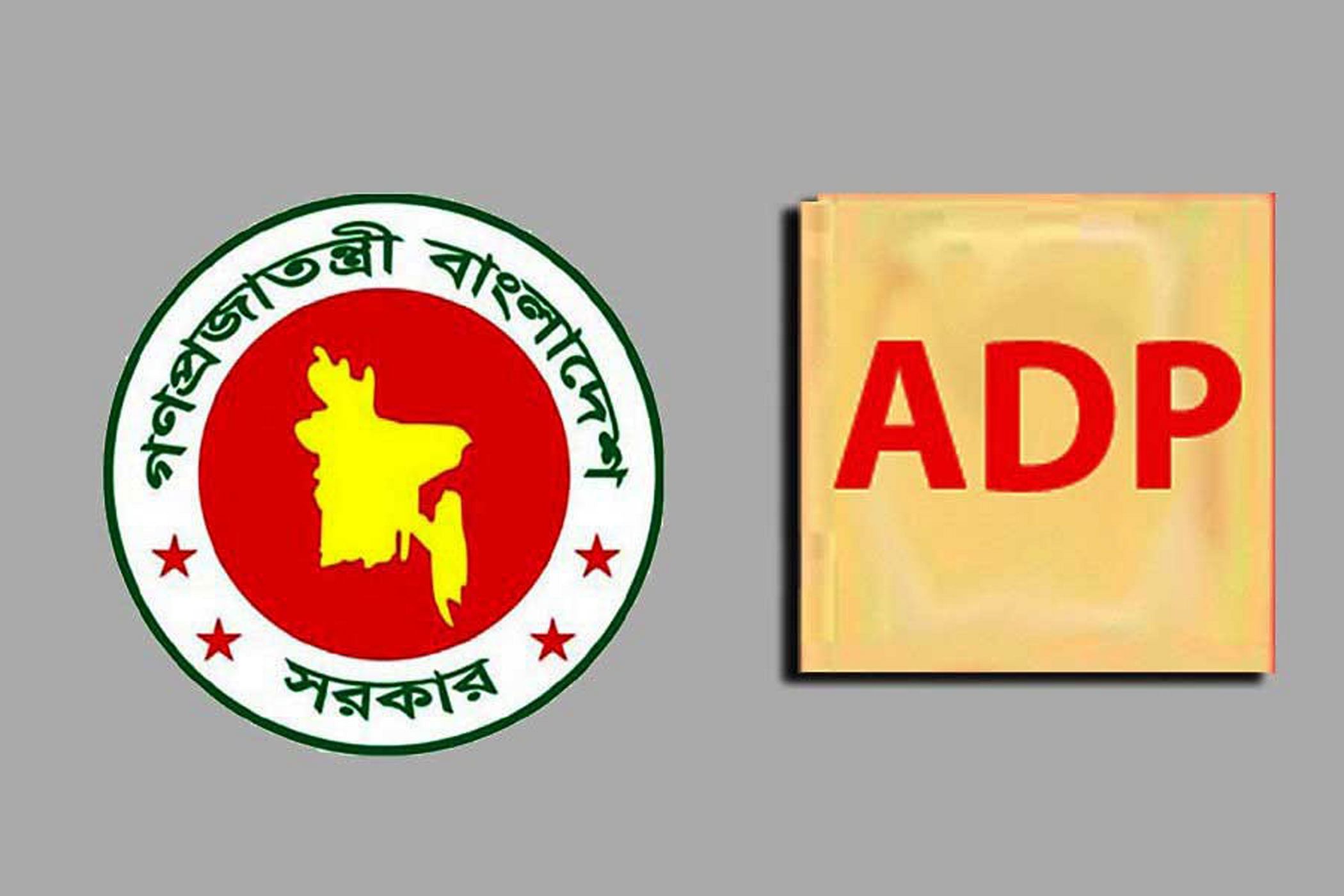 The government has reduced the number of foreign-funded projects in its Annual Development Program (ADP) for the fiscal year 2024 amid an ongoing dollar crisis.
Finance Minister AHM Mustafa Kamal has unveiled new fiscal's development expenditure plan along with the national budget in a context when both release and commitment for new foreign funds have come down.
The government has approved a Tk 2.63 trillion ADP for the next fiscal which is Tk 374.40 billion higher than the current fiscal's revised ADP.
But estimate for project assistance (PA) has been slashed to Tk 895.59 billion from current fiscal's original allocation of Tk 913.60 billion.
The number of projects to be implemented with foreign funds has also been reduced to 267 from 295.
However, the planning commission doesn't think that it will be a big problem for mobilising funds from the development partners.
"Despite the cut in the number of projects, the projection for foreign funds in the new ADP has increased," Programming Division Member Satyajit Karmakar said.
Even the downsized allocation is likely to see a cut later as every year, ADP allocation in project assistance segment sees a sizeable cut.
In the outgoing FY23, PA allocation was trimmed to Tk 745 billion in revised ADP from the preliminary project of Tk 913.60 billion.
"It has multi-dimensional impacts on the economy. foreign loan is very crucial now in the context of dollar crisis," said former lead economist at the World Bank's Dhaka office Dr Zahid Hussain.
The social impacts of the fall in fund disbursement and commitment for new funds from the development partners is a concerning issue, he pointed out.
"Employment generation will slow down if foreign funded projects implementation is not satisfactory because of the government's money crunch. the financial crisis will also be seen in the supply of money in social security spending," he explained.
the biggest chunk of the estimated foreign loan – Tk 479.54 billion-- has gone to transport and communications sector, which is 41 percent of the PA's share in ADP.
The share was 39 percent this fiscal. Some 64 project under this sector will be implemented, which is also highest.
The health sector fetched the second highest PA allocation of 17 percent, which was 19 percent this fiscal. The health ministry is lagging far behind in term of ADP implementation so far.
According to latest IMED report, implementing agencies managed to accomplish 59.35 percent of ADP during the first 10 months of the current fiscal year, which was modestly higher than nearly 50 percent overall ADP implementation rate.
Meanwhile, development partners fund disbursement slipped 21 percent while commitment dropped by 34 percent year-on-year during the first nine months.
Unauthorized use or reproduction of The Finance Today content for commercial purposes is strictly prohibited.