Economy /
Unique Hotel joins consortium to invest in 600MW power plant
---
SAM
Published:
2018-10-01 23:28:51 BdST
Decides to pay Tk 2.72b as equity of Unique Meghnaghat projectUnique Hotel joins consortium to invest in 600MW power plant
---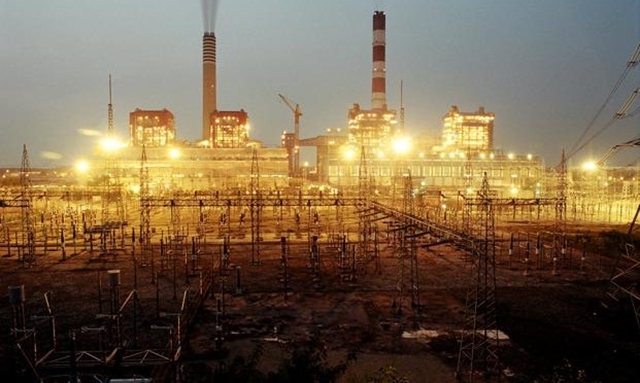 FT ONLINE
A consortium, led by Unique Hotel & Resorts, will set up a 600 megawatt power plant to be based on gas or regasified liquefied natural gas (RLNG) at Meghnaghat of Narayanganj.
The board of directors of Unique Hotel has decided to pay Tk 2.72 billion as equity in advance to Unique Meghnaghat Power Plant, according to a disclosure posted on the Dhaka Stock Exchange (DSE) website on Sunday.
The Unique Hotel will pay the amount for advance payment of 10 per cent of contract value for engineering, procurement and construction (EPC) works to GE Global Parts & Products GmbH as per the commitment agreement for implementation of the power plant, said the disclosure.
Earlier on June 27, Unique Hotel informed that the consortium of Unique Hotel, Guayama PR Holdings BV and Strategic Finance Ltd received a letter of Intent (LOI) from Bangladesh Power Development Board (BPDB).
The sponsor and initial shareholding position of the company is Unique Hotel 65.01 per cent, Guayama PR Holdings BV with 30 per cent and Strategic Finance 4.99 per cent.
The cabinet committee on public purchase also gave go-ahead to the proposal of the consortium on May 30 this year to run the plant for 22 years on build-own-operate basis from the date of commencement of the commercial operation.
The company will set up necessary transmission lines and sub-stations at its own cost.
Each share of the Unique Hotel, which was listed on the Dhaka Stock Exchange (DSE) in 2012, closed at Tk 53.70 on Sunday, losing 1.10 per cent over the previous session.
The company disbursed 20 per cent cash dividend for the year ended on June 30, 2017.
The company's earnings per share (EPS) stood at Tk 1.73 in nine months for July 2017-March 2018 as against Tk 1.49 for July 2016-March 2017.
The net operating cash flow per share (NOCFPS) was Tk 3.12 for July 2017-March 2018 as against Tk 2.58 for July 2016-March 2017.
The net asset value (NAV) per share was Tk 88.40 as on March 31, 2018 and Tk 88.82 as on June 30, 2017.
The company's paid-up capital is Tk 2.94 billion and authorised capital is Tk 10 billion, while the total number of securities is 294.40 million.
The sponsor-directors own 45.67 per cent stake in the company, institutional investors 28.21 per cent, foreign 1.57 per cent and the general public 24.55 per cent as on August 31, 2018, the DSE data shows.
Unauthorized use or reproduction of The Finance Today content for commercial purposes is strictly prohibited.