Economy /
Bangladesh forex reserves declining
---
Nirmal Barman
Published:
2018-03-13 09:51:38 BdST
Bangladesh forex reserves declining
---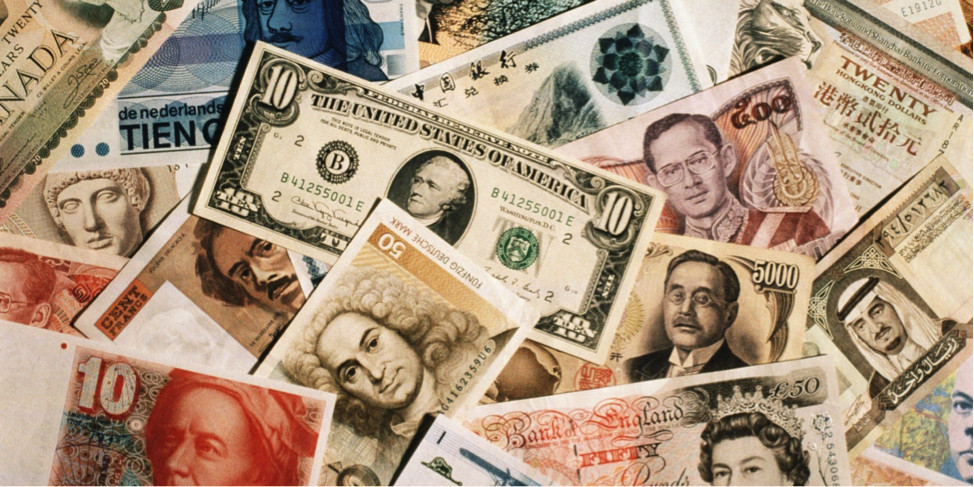 FT ONLINE
The foreign currency reserves of the Bangladesh Bank is on the decline.
The reserves dropped to $31.93 billion from $33.36 billion between February 28 and March 8, according to the central bank.
Officials of the central bank say import costs have increased, particularly after the rise in onion and rice prices in India. Moreover, the reserves took a hit after clearing payment for imports of Asian Clearing Union (ACU).
A Bangladesh Bank official says there is no reason to panic at the decline of the reserves mainly because of a rise in import cost. "It will be possible to foot import bills for the next six to seven months with the current reserves," the official added.
According to the central bank, the import cost increased by 25.78% in the first six months of the 2017-18 fiscal compared to the same period the previous year. During July to December, food import (rice and wheat) increased by 212%.
The import of necessary machinery for setting up industries rose by about 35% during this period while the import of fuel oil and raw material for industries increased by 28% and 15% respectively.
In the first six months of this year, Letters of Credit (LC) worth $40 billion were opened. The amount is expected to cross $60 billion at the yearend.
Bangladesh's foreign currency reserves stood at $33.01 billion on June 21 last year. It came down to $32.31 billion on January 17 this year.
The country was witnessing a rise in forex reserves over the last few years but the import cost jumped in the election year, putting pressure on the reserves. However, remittance inflow and export income are increasing.
Bangladesh Institute of Development Studies researcher Dr Zaid Bakht said there was no reason to panic even though the forex reserves had declined a little due to increased import cost.
"The works of some big projects like Padma Bridge and metro rail are going on in full swing. The cost for importing necessary equipment for these projects is increasing," he noted.
"On the other hand, the import of foodgrains increased after floods destroyed crops. This is also putting pressure on the reserves," he added.
International standards require a country to have reserves to meet import costs of at least three months. With Bangladesh's current reserves, it will be possible to meet foot import bills of more than eight months.
Meanwhile, a big balance of payment deficit has emerged with the increase in import costs. In the first six months of the current fiscal, the amount stood at $4.767 billion.
Unauthorized use or reproduction of The Finance Today content for commercial purposes is strictly prohibited.