Investigating allegations of embezzlement of Tk 23 crore against Progressive Life Insurance officials.
---
FT Online
Published:
2019-03-06 12:56:38 BdST
Investigating allegations of embezzlement of Tk 23 crore against Progressive Life Insurance officials.
---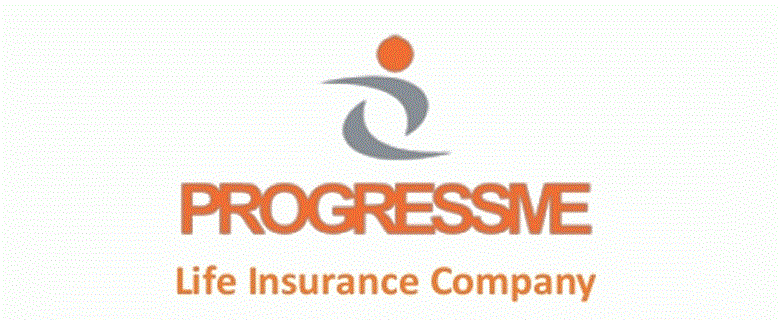 The private insurance company Progressive Life Insurance is not giving a record to the Anti Corruption Commission (ACC) for investigating allegations of embezzlement of Tk 23 crore against officials.
Although the summons were sent to the two-time notice but those who complained were not even present.
On July 13, the notice was given by the Assistant Director of the ACC, Mr. Nur Alam, Deputy Assistant Director of the investigation officer. The insurance company's law officer took notice. Although notices were issued to provide the record in 5 working days, it was not provided till Tuesday. The sources said that the search was delayed.
Although there is a need to provide assistance to the ACC under section 19 (3) of the ACC Act. There is a provision of 3 years in jail for violating this law.
On the other hand, one of the accused in charge of embezzlement of money has been appointed as consultant of insurance regulatory body Insurance Development and Regulatory Authority (IDRA). It is known that he joined on 18th June.
ACC sources said, the audit report of the company's record of significant evidence against the accused. Audit Institutes 'Huda Vasi Chowdhury Company' audit from 2009 to 2012. It proves to be a case of misbehaving with the officials of the Progressive Life Insurance Company, who have been paid millions of rupees out of the rules for fraudulent agents against the unauthorized agents. In addition to the company's managing director MA MA, Karim, head of Finance and Accounts Department, Enayet Ali Khan, senior General Manager (Sujan Bima Division) Md. Moniruzzaman Khan and Senior Manager (Islamic Insurance Takaful Division) Md. Rafiquzzaman were also involved in the association with 19 officials. They mutilated 22 crore 34 lakh 36 thousand 848 taka in 7 sectors. Purchase of plots in residential projects, purchase of land in Chittagong and Sylhet, purchase of cars, closure of Islamic Bima (Takaaful) service, and information about the embezzlement is in the audit report. The ACC then summoned the original copy of the Huda Vasi Chowdhury's company's audit report, the fake bill-voucher, the registered registrar's books, the cash registers and the books of the Registrar, the application for payment of money in the bill voucher, money discount, understanding the meaning.
ACC assistant director Mohammad Nur Alam of Dhaka Coordinated District Office-1 has been investigating the matter. Deputy Director Mohammad Jahangir Alam is investigating the investigation.
Unauthorized use or reproduction of The Finance Today content for commercial purposes is strictly prohibited.