Slovenian PM resigns over court ruling on referendum
---
Nirmal Barman
Published:
2018-03-15 18:26:57 BdST
Slovenian PM resigns over court ruling on referendum
---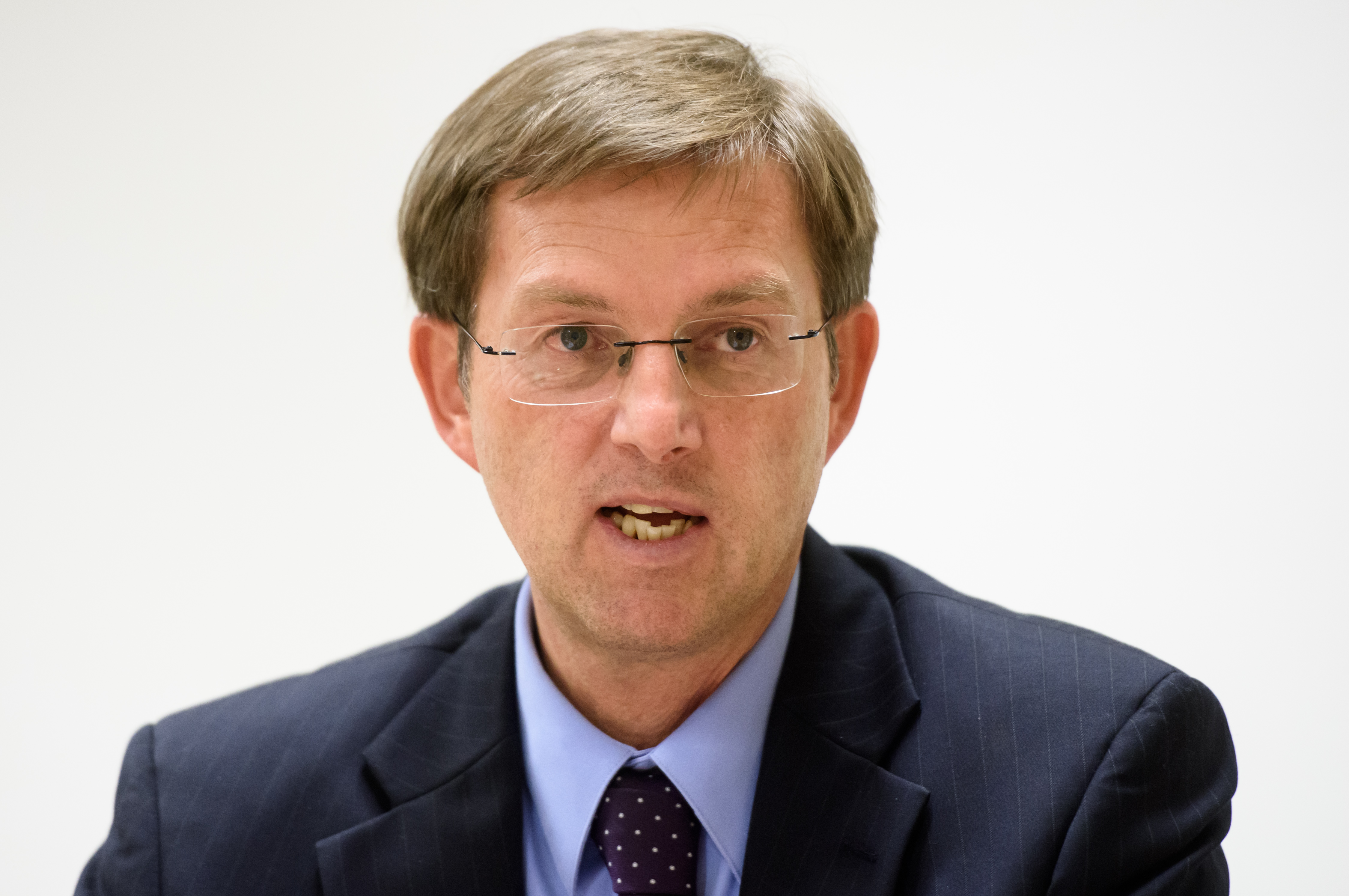 FT ONLINE
Slovenian Prime Minister Miro Cerar tendered his resignation Wednesday after a court annulled the result of a referendum in the latest blow to his crisis-hit government, months ahead of planned elections.
"The forces of the past do not allow us to work for future generations," Cerar told a press conference. "I am tendering my resignation."
Earlier Wednesday the constitutional court invalidated the result of a referendum which approved a flagship government infrastructure project to upgrade transport links to Koper port on the Adriatic coast.
The project was estimated to cost around one billion euros and the government had hoped to start it before the summer.
The referendum, held in September 2017, resulted in a vote in favour of the building of a new railway line to service the town, Slovenia's only major commercial port.
The constitutional court found that the government had not acted with due impartiality as it spent public money to back a yes vote for the scheme.
The ruling was the latest blow for Cerar, whose Modern Centre Party (SMC) was bracing itself for difficult parliamentary elections due in June or July. Former law professor Cerar, 54, took office in 2014 when SMC scored a stunning electoral victory just one month after being created, having vowed to lead Slovenia back from the edge of economic crisis. The country was plunged into recession in 2012-13 by a crisis in its banking sector but last year registered growth of five per cent, its highest level in ten years.
However, recent months have seen several crises pile up as the government approaches the end of its term.
- 'Sabotage' -
Cerar said the ruling over the referendum was "the drop of water which made the vase overflow" for his fractious three-party coalition government.
On Wednesday he accused his coalition partners of recently "sabotaging" several government projects.
The ruling also came on the heels of a wave of strikes by public sector workers demanding higher pay.
The government has resisting giving in to the demands, insisting that to do so would risk a new recession.
In November last year the fate of a Syrian refugee threatened with deportation also caused splits between the coalition partners.
Cerar said it was up to President Borut Pahor to decide whether or not to bring forward the elections. He will meet Pahor on Thursday.
The poll could result in an even more fractious parliament and a complicated process of forming a government.
Cerar's SMC is lagging in the polls behind the centre-right SDS party of former prime minister Janez Jansa and the Social Democrats currently in his coalition.
But outstripping them all is Marjan Sarec, former comedian turned politician, who is running on a vague platform and without an established party structure.
Previously known for his satirical impersonations of Slovenian politicians, he already created an upset in last year's presidential elections by making it to the second round and finishing six percentage points behind Pahor.
Sarec has campaigned on an anti-elite platform, a message that has struck a chord among a population whose widespread disillusionment with politics was evidenced by the record low turnout in the presidential election. afp
Unauthorized use or reproduction of The Finance Today content for commercial purposes is strictly prohibited.