Landslides after powerful 6.6 magnitude quake hits Japan's Hokkaido
---
A H Khan
Published:
2018-09-06 10:27:51 BdST
Landslides after powerful 6.6 magnitude quake hits Japan's Hokkaido
---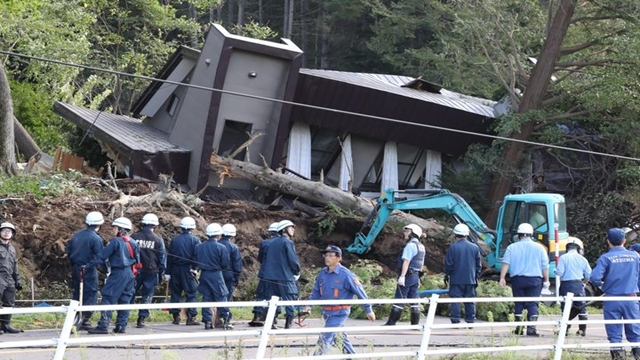 A powerful 6.6-magnitude quake rocked the northern Japanese island of Hokkaido Thursday, triggering landslides, bringing down houses, and killing at least one person with several others missing.
No tsunami warning was issued after the relatively shallow quake, which struck 62 kilometres (39 miles) southeast of the regional capital Sapporo.
An aftershock measuring 5.3 rocked the area moments later and dozens of smaller aftershocks followed throughout the night.
"The shaking was vertical. It was sudden and strong," one man in Sapporo told national broadcaster NHK.
"I was scared. Inside the shop I felt the tremor, which lasted for about 30 seconds," another Sapporo resident said. "I was on the sixth floor, it was really scary."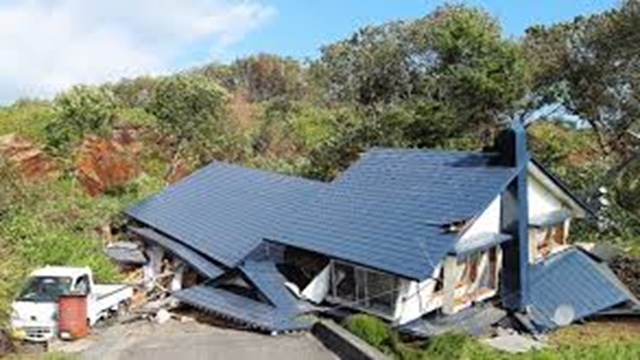 At least four landslides were reported after the quake, government spokesman Yoshihide Suga said, adding that six homes had collapsed.
TV footage showed dozens of houses at the bottom of a hill engulfed by a landslide. Aerial views showed large-scale landslides in the sparsely populated countryside, which was also hit by the edge of a powerful typhoon that surged through Japan earlier this week.
Prime Minister Shinzo Abe said 4,000 of Japan's Self-Defence Forces had been dispatched to help with recovery efforts, with 25,000 more expected to join. "We will do our best to save lives," said Abe after an emergency cabinet meeting.
According to public broadcaster NHK, officials have lost contact with around 20 people near the epicentre and an 82-year-old man died after falling down the stairs at his home during the quake. Around 110 people have sustained minor injuries.
Hokkaido Electric said 2.95 million homes had lost power after the quake but industry minister Hiroshige Seko said the government hopes to restart power "in several hours."
The Tomari nuclear power plant in Hokkaido stopped operations due to the blackout but its cooling system was working using its emergency back-up power, NHK said.
– 'Ring of fire' –
"The government will work together towards reconstruction while giving the top priority to saving human lives," Abe told reporters.
Suga urged residents to listen out for updates on TV and radio, as officials warned of the risk of further quakes.
"Large quakes often occur, especially within two to three days (of a big one)," said Toshiyuki Matsumori, in charge of monitoring earthquakes and tsunamis at the meteorological agency.
He added the risk of housing collapses and landslides had increased in the area hit by the quake, saying: "We urge residents to pay full attention to seismic activity and rainfall and not to go into dangerous areas."
The earthquake also caused travel disruption, with all flights cancelled from Sapporo's main Chitose airport and bullet train services halted.
Japan sits on the Pacific "Ring of Fire" where many of the world's earthquakes and volcanic eruptions are recorded.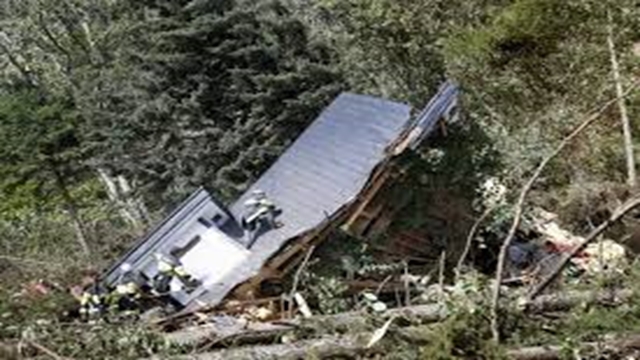 In June, a deadly tremor rocked the Osaka region, killing five people and injuring over 350.
On March 11, 2011, a devastating 9.0-magnitude quake struck under the Pacific Ocean, and the resulting tsunami caused widespread damage and claimed thousands of lives.
Japan is still recovering from the worst typhoon to hit the country in 25 years, which struck the western part of the country on Tuesday, claiming at least 11 lives and causing major damage to the region's main airport.
Unauthorized use or reproduction of The Finance Today content for commercial purposes is strictly prohibited.