20 dead as hill collapses on Darfur village in Sudan: rebels
---
Titli Khan
Published:
2018-09-13 16:24:49 BdST
20 dead as hill collapses on Darfur village in Sudan: rebels
---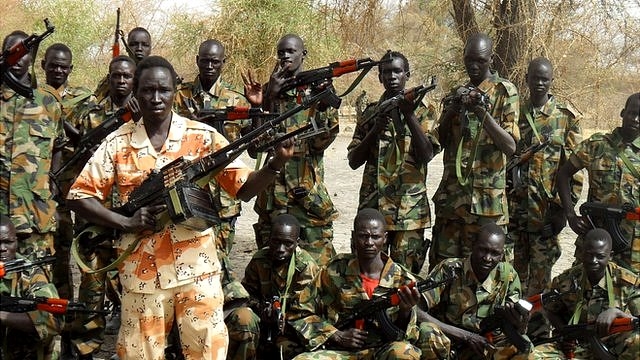 At least 20 people have been killed in Sudan's war-torn Darfur region after a hill collapsed on to their village following heavy rain, a rebel group said Wednesday.
Several people are still feared to be buried after rocks crashed down onto their houses in the mountainous Jebel Marra region of Darfur on September 7, the group said.
The remote area is under the control of the rebel Sudan Liberation Army-Abdul Wahid (SLA-AW) group, and getting independent information is difficult.
"On September 7 a part of a hill collapsed on a village in eastern Jebel Marra killing at least 20 people," said Mohamed El-Naier, spokesman of SLA-AW.
"Dozens more are still buried under the debris. The entire village has been destroyed," he said, adding that those who survived were now living in the open without any shelter.
The death toll was confirmed by the shura council of the Fur tribe, the biggest in Darfur.
"We urge the United Nations, NGOs and the government to help us find those still missing and to provide shelter to people living in the open," said Amin Mahmud Osman, general secretary of the council, in a statement.
The region of Jebel Marra, a vast terrain of rocky mountains, has witnessed fresh fighting in recent months between the SLA-AW and government forces, although overall levels of violence remain low across Darfur.
Khartoum restricts international media access to Darfur, an area about the size of France, so it is not possible to independently verify details of fighting or disasters there.
An insurgency began in Darfur in 2003, as ethnic rebels rose up against Sudan's government, accusing it of marginalisation.
Khartoum responded by using militias to crack down on rebels and since then, insurgent groups have fragmented, with fighting punctuated by periods of relative calm.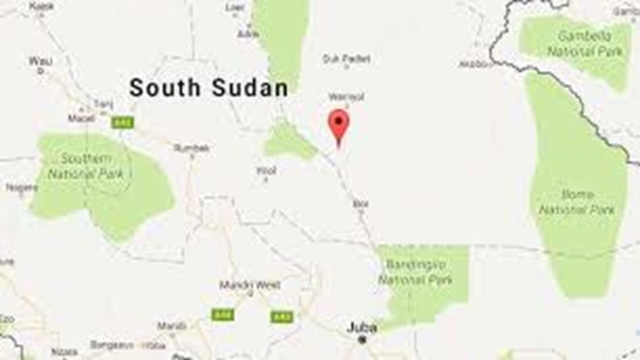 The United Nations says that over the years the conflict has killed about 300,000 people and displaced more than 2.5 million, with many having set up home over the last decade and a half in sprawling semi-permanent camps.
With the overall fall in violence in Darfur, a joint peacekeeping mission between the UN and the African Union, known as UNAMID, has been reducing its troops, which currently stand at about 8,700.
Plans are to cut them to 4,050 by June 2019, with mission itself terminated by the end of 2020.
Deployed in 2007, UNAMID once had 16,000 blue helmets on the ground tasked with protecting civilians in Darfurbut the UN Security Council last year agreed to a major drawdown.
Unauthorized use or reproduction of The Finance Today content for commercial purposes is strictly prohibited.