National /
Deadly April 29
---
Nirmal Barman
Published:
2018-04-29 14:53:04 BdST
Deadly April 29
---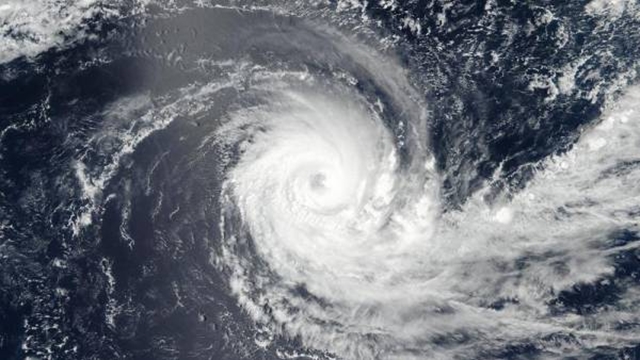 FT ONLINE
Today is April 29, a deadly day in the history of Bangladesh.
On the night of 29 April, 1991, a powerful tropical cyclone struck the port city of Chittagong of southeastern Bangladesh.
The storm forced a 6 metre (20 ft) storm surge inland over a wide area, killing at least 1,38,000 people and leaving as many as 10 million homeless.
Even though there had been ample warning of the coming storm and shelter provisions had been built in the aftermath of a deadly 1970 storm, this disaster was one of the worst of the 20th century.
The 1991 cyclone was among the deadliest tropical cyclones on record.
The powerful tropical cyclone with winds of around 250 km/h (155 mph) struck the Chittagong district.
It took several weeks to recover the bodies of the victims. Best estimates put the loss of life at between 135,000 and 145,000 people.
One-and-a-half million homes were decimated by the Cyclone 2B. Additionally, a million head of cattle were lost. Because of this, and the heavy loss of crops, starvation posed a critical danger to the survivors.
Seven of the nine most deadly cyclones or hurricanes of the 20th century took place in Bangladesh.
The warning and shelter systems improved since 1991; a large cyclone in 1997 took a far lesser toll.
The southeastern region in the country is a river delta where the Ganges and other rivers flow into the Indian Ocean.
It is particularly prone to floods and is also in the path of many cyclones. Despite the dangers, the poor people of the region continue to live in the area because of its fertile soil.
Many thousands of people also inhabit the small islands and exposed coast of the southeast.
Unauthorized use or reproduction of The Finance Today content for commercial purposes is strictly prohibited.