National /
Awami League more popular than BNP: US study
---
Nirmal Barman
Published:
2018-04-30 14:40:16 BdST
Awami League more popular than BNP: US study
---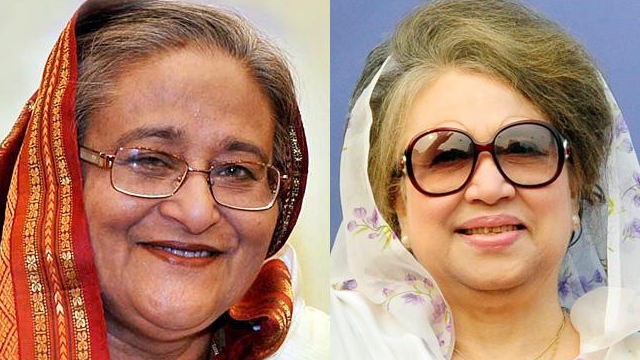 FT ONLINE
A research done by a US organisation has found that despite concerns, Bangladeshis still have 'positive' view of the ruling Awami League and its chief, Prime Minister Sheikh Hasina, than the opposition BNP and its supremo Khaleda Zia.
The Washington DC-based 'nonprpofit, nonpartisan' International Republican Institute (IRI) found that most participants of its 'qualitative' study viewed the BNP and its ally Jamaat-e-Islami "negatively".
Participants were, however, divided about the return of the caretaker government.
The qualitative study was based on a series of 16 focus group discussions [FGDs] conducted in Bangladesh's eight divisions to better understand the citizens' views on critical economic, political and security issues facing the country.
The research report can be accessed on the website of the democracy-assistance organisation.
The IRI says it used the FGDs to complement its public opinion surveys and understand how and why citizens hold their perceptions and beliefs.
The poll results released last year showed that a majority of Bangladeshis positively view the direction of the country, its economy and level of security.
The IRI said its Center for Insights in Survey Research's study revealed that Bangladeshis are concerned about their economic situation and view corruption as a "significant problem" that pervades their daily lives.
"Despite the great strides Bangladesh's economy has taken in recent years, our research indicates that many Bangladeshis continue to suffer from economic anxieties and report high levels of corruption," said IRI Regional Director for Asia Derek Luyten.
He said the findings, however, indicate that participants do not seem to blame the government for their economic challenges, but are critical of the quality of Bangladesh's democracy and democratic institutions.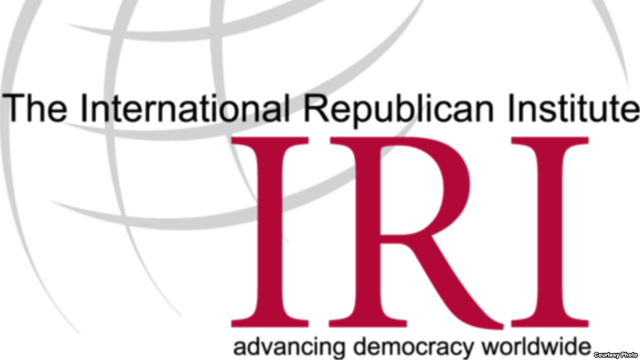 "Despite concerns over issues such as electoral fraud and violence, most participants intend to vote in the upcoming general election, and participants overwhelmingly favor greater cooperation between political parties.
"Additionally, participants view corruption as a major problem and reported experiencing corruption on a regular basis," Luyten added.
"While participants were critical of the quality of Bangladesh's democratic institutions, they remain strongly committed to democracy and key democratic norms. Nearly all participants consider voting to be their duty as citizens of a democracy.
"It is vital that the government take steps to ensure that these elections are free and fair, and work across party lines and with citizens to strengthen Bangladesh's democratic institutions," the IRI regional director said.
The FGDs suggest that the Awami League's incumbent government is in a "strong" political position entering the 2018 election cycle because of its development achievements and the popularity of its leader.
But the BNP and Jamaat face "strong headwinds" "because of their association with violence, intransigence and religious extremism", the IRI said.
The participants of the study suggested that the government formulate policies to promote broad-based local government and employment opportunities as economic growth is not benefitting many segments of society.
Corruption is perceived as pervasive, and they suggested the government should take steps to prevent corruption in both the public and private sectors.
The IRI has conducted 10 national public opinion surveys in Bangladesh since 2OO8.
Unauthorized use or reproduction of The Finance Today content for commercial purposes is strictly prohibited.