National /
Why not commission to fix ideal house rent: HC
---
FT Online
Published:
2019-12-02 22:09:15 BdST
Why not commission to fix ideal house rent: HC
---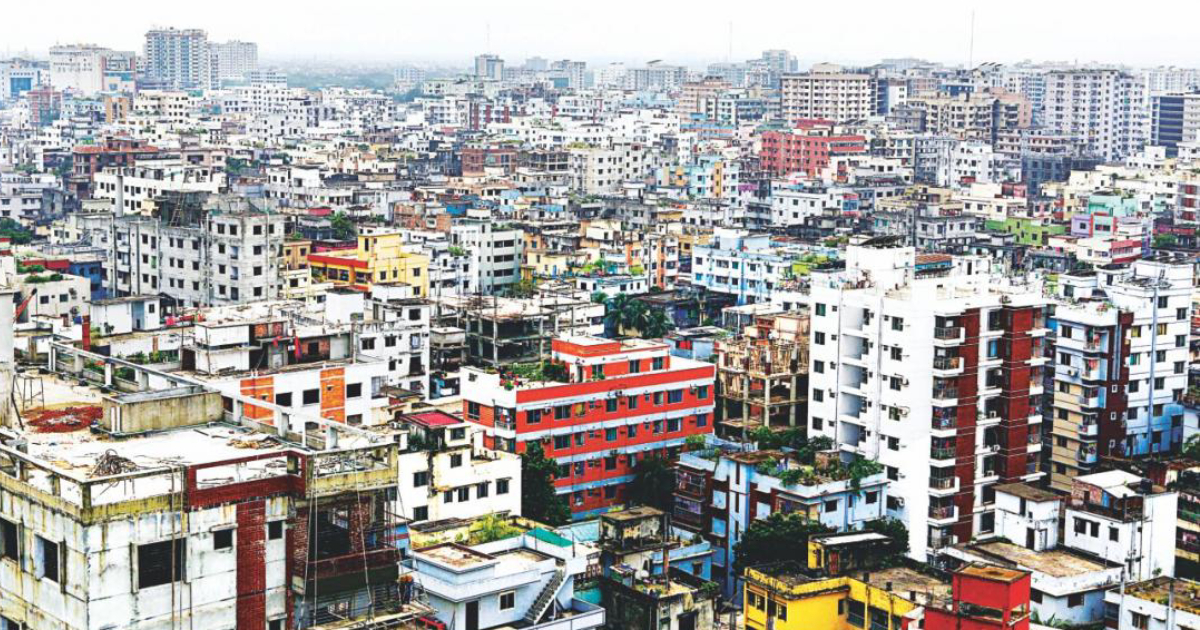 The High Court on Sunday issued a rule seeking explanation as to why directives should not be given to form a commission to appoint ward-wise rent controllers, determine an ideal standard for house rent removing discrepancies in the House Rent Control Act and ensure a better atmosphere.
In the rule, it also wanted to know why section 15 of the House Rent Act should not be declared beyond the legal authority.
The HC bench of Justice Syed Refaat Ahmed and Justice Md Suhrawardy came up with the rule after hearing a supplementary writ petition filed by Human Rights and Peace for Bangladesh (HRPB) challenging Section 15 of House Rent Control Act 1991.
The mayors of the two city corporations of Dhaka, and secretaries to the cabinet, Prime Minister's Office, Parliamentary Secretariat, law and land were asked to reply to the rule within four weeks.
The section 15 of the act stipulates: "The controller shall, on the basis of an application made by the landlord or the tenant, fix the standard rent of any premises at an amount per annum which shall be equivalent to fifteen percent of the market-value of the premises to be assessed in such manner as may be prescribed. Provided that where the amount of the standard rent has been fixed under the Rent Control Ordinance, 1986 (XXII of 1986), the standard rent so fixed shall be deemed to be the standard rent fixed under this section until it is motified or altered by the Controller"
On May 17, 2010, the HC issued a rule after hearing a writ petition.
Five years later, the HC on July 1, 2015 delivered its verdict with some observations.
However, senior judge of the two-member bench Justice Bazlur Rahman died before the full text of the verdict was released and so the plaintiff did not get the copy of the verdict.
Unauthorized use or reproduction of The Finance Today content for commercial purposes is strictly prohibited.