Politics /
Monira Chowdhury is the trusted leader of AL politics in Rampura
---
Zahidul Islam
Published:
2022-09-26 17:23:24 BdST
Monira Chowdhury is the trusted leader of AL politics in Rampura
---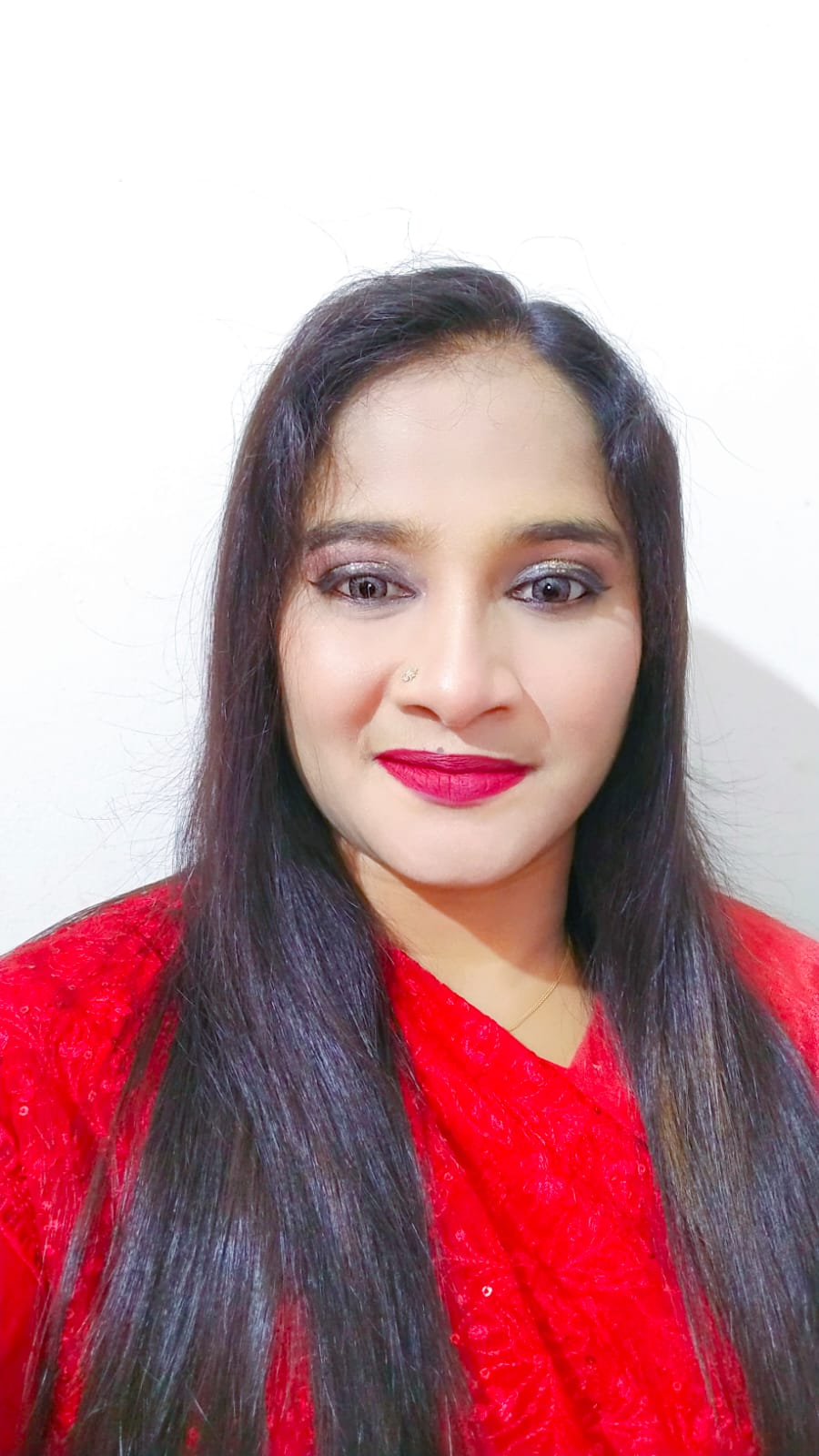 Monira Chowdhury, the leader of Awami League become trust and reliability in Rampura area has already caught everyone's attention. Being a freedom fighter and a child of a political family, she got the inspiration to work for the people from her childhood.
Their ancestral home is in Bhanga Thana area of Faridpur district. Their family are permanent residents of Rampura from the mother's side.
Monira chowdhury is proved herself as trusted follower and dedicated ideological worker of Bangabandhu Sheikh Mujibur Rahman. She is a struggling leader of Awami League, a frontier soldier of street, general secretary of Ward No. 22 Jubo Mahila League of Dhaka North City Corporation, a member of North Jubo Mahila League.
However, the leaders and workers all know her as a young leader dedicated to the party. She has been doing politics successfully for a long time.
She has been participating in all activities of the organization including party meetings with great devotion. In particular, she has been widely promoting all the development activities of the party from two Facebook pages managed in her own name.
In 2020 city corporation election, Monira Chowdhury was elected as female councilor in Ward No. 22, 23 and 36 (Reserved-8) under Rampura police station.
In this regard, Monira Chowdhury said that she will hold elections in the future and seek support from the party. Even though she is not a councillor, she is working in the service of the people of those three wards. So she asked for prayers and support from everyone.
She said that the Awami League government under the leadership of Hon'ble Prime Minister Sheikh Hasina, no previous government could have done so much development for the country. As long as this government remains, the development of the country will increase and this country will hold its head high in front of the world.
According to local residents, Monira Chowdhury is an honest, self-sacrificing and hardworking leader and a devoted soul of the party and a friend of the people. She has always expressed her determination to move forward with the young society.
Her father's house is in Bhanga Thana area of Faridpur district. And her mother is a local resident of Rampura area. Their entire family is involved in Awami politics. She has been active in Bangladesh Awami League politics for more than two decades.
It is known that Monira Chowdhury is the daughter of Awami League's political family. She is the son of a brave freedom fighter. She became involved in politics from her student life and became involved in BCL politics. Then in 2004, she joined the politics of Bangladesh Jubo Mahila League as the general secretary of Ward No. 22 Jubo Mahila League and led all the movements and political activities while being in the opposition party on the streets.
While in the opposition, she was arrested and jailed several times during street protests during One Eleven. During the period of the four-party unity government of the then BNP-Jamaat, she was accused of police torture, beatings and false cases many times during the agitation. In the 2017 conference, she was elected vice president of Dhaka Metropolitan North Jubo Mahila League.
She has a position in all party programs of Awami League in street. That is why her position is always commendable to all party leaders. Monira Chowdhury is known by one name as a self-sacrificing leader of Rajpath and a woman leader who is loved and trusted by all.
She has always played a leading role in various social service activities. She is known as a very dear social worker to all the local people. This young leader always provides help and services to the poor and distressed people. Monira Chowdhury has been hailed as a favorite woman leader as a person of trust and dependence of all of them.
She has become very popular and trusted by all people irrespective of men and women for her good behavior and always smiling staff friendly leadership.
Talking to 'The Finance Today'; she sought everyone's prayers and support to work for the welfare of people in the future
Unauthorized use or reproduction of The Finance Today content for commercial purposes is strictly prohibited.