Politics /
Basic civic amenities for residents 'within 90 days': Taposh
---
Abu Taher Bappa
Published:
2020-01-14 12:56:32 BdST
Basic civic amenities for residents 'within 90 days': Taposh
---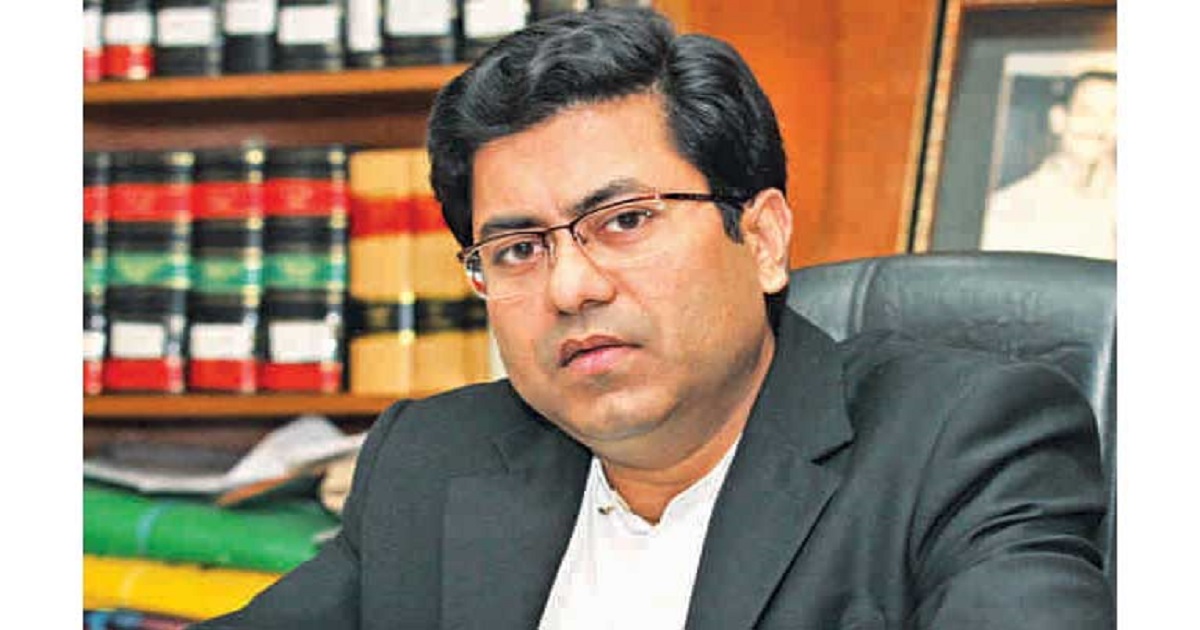 With a promise to bring basic civic amenities to the doorstep of residents 'within 90 days of taking office', ruling party Awami League's mayoral candidate for the Dhaka South City Corporation (DSCC) Sheikh Fazle Noor Taposh on Monday emphasized good governance and a turnaround in service-delivery if elected.
Taposh made the pledge during electioneering at the Maniknagar bus stand area.
"I will work for the Dhaka city residents even before taking charge and will not tolerate any form of corruption whatsoever," he said.
Mentioning that a modern Dhaka will be built based on a 30-year masterplan, the Awami League mayoral candidate said infrastructure development of every street as well as water management will be given importance.
Furthermore, Taposh promised to provide clean drinking water for all the residents of Dhaka – presumably from the tap
"A new dawn is emerging to build a modern Dhaka together and we are working towards that objective. The basic civic amenities for all the residents of the city will be ensured within 90 days of taking charge," he elaborated.
A particularly frustrating issue that residents of Dhaka will recognize from recent years is of certain locations becoming inaccessible for months, even years on end due to the work of different state agencies (that almost invariably involves large-scale digging) taken up in consecutive phases, rather than coordinated to minimize the number of times a location is dug up to accommodate the work of different agencies.
Clearly looking to address the issue, Taposh declared that under his leadership, a rule would be implemented whereby once a particular spot has witnessed digging-related work by one agency, other agencies will not be allowed to engage in similar work at the same location for 3 years.
It was part of Taposh's to bring coordination between all the agencies in the capital city.
Awami League mayoral candidate hoped that the people of Dhaka would give him the opportunity to build a modern city by casting their vote for boat on January 30.
Unauthorized use or reproduction of The Finance Today content for commercial purposes is strictly prohibited.