Transparency and Localization should be primary focus in UN leaded Rohingya response
---
FT Online
Published:
2019-09-22 20:56:41 BdST
CCNF and EquityBD statement on the eve of UN fund raising meeting in New York on 24th September, Local civil society support UN effort for raising fund in Rohingya responseTransparency and Localization should be primary focus in UN leaded Rohingya response
---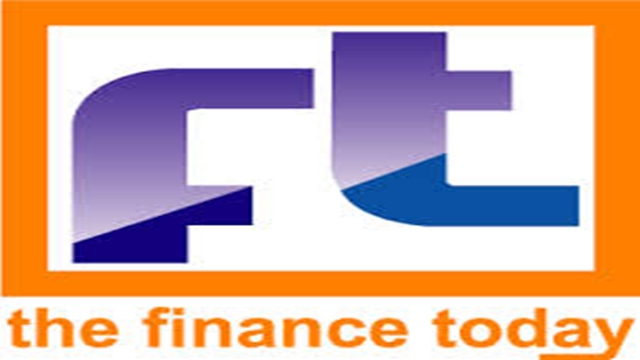 Dhaka 22nd September 2019. Coxsbazar CSO and NGO Forum (CCNF) a network of 50 local and national CSO NGO who are working in Rohingya response today express support to UN effort to raise fund for Rohingya response that UN will have fund raising conference in New York on 24th September, but CCNF simultaneously demanded Transparency and Localization of the response. It should be noted that for 2019 Joint Response Plan (JRP) , demand was $ 920 million, but it is around 9 month passed and it is only 38 % of the required level have received so far. UN agencies trying again to raise rest of the fund through this conference, Government of Bangladesh supporting the initiative.
In the press statement CCNF also said that, there was long outstanding demand of localization and transparency of aid since the Rohingya influx started during August 2017, localization was also the commitment from UN agencies even in 2018 and 2019 JRPs. But there were little of implementation in this regard. It should be noted that localization of humanitarian aid is the commitment of UN agencies and most of the INGOs (International NGOs) as they have singed the Grand Bargain commitment during May 2016 in Istanbul, Turkey. There was a field mission from Global Localization Team in Bangladesh during September 2018 comprise IFRC, donor agencies who have recommended ten recommendations in this regard. Localization means participation and leadership of local actors i.e., local government and local CSO NGOs in humanitarian response where transaction and overhead cost of the aid will be drastically reduced and whole of society approach will be followed. CCNF continuously urging for this since the beginning.
There are approximately 60 to 70 % of the humanitarian aid is being channeled through the UN agencies. So far total aid 1.32 billion have been raised, where it is per Rohingya family approximately around total $ 6214. In the year 2017 it was per month per family $ 498, during 2018 it was per family $ 257 and now in up to now in this 2019 it is $ 204. It seems there are drastic reduction approximately 50 % of the aid, which might worse in future too, as global donors losing interest on the Rohingya crisis. CCNF worried that the financing to the Rohingya response might falling to the government of Bangladesh which is disproportionate and unfortunate. CCNF was demanding (i) handing over of field operation to local CSO NGOs, while role of UN and INGOs should be limited in monitoring and technical assistance, (ii) participation of local CSO NGOs and Local government in Inter Sectoral Coordination Group (ISCG) who are basically managing the Rohingya response which is leaded by basically UN agencies and few INGOs. And (iii) full transparency of aid along with categorization of management cost, and direct input cost to the refugee communities.
Unauthorized use or reproduction of The Finance Today content for commercial purposes is strictly prohibited.