Mango harvesting and marketing banned till May 20
---
Nirmal Barman
Published:
2018-05-10 08:10:12 BdST
Mango harvesting and marketing banned till May 20
---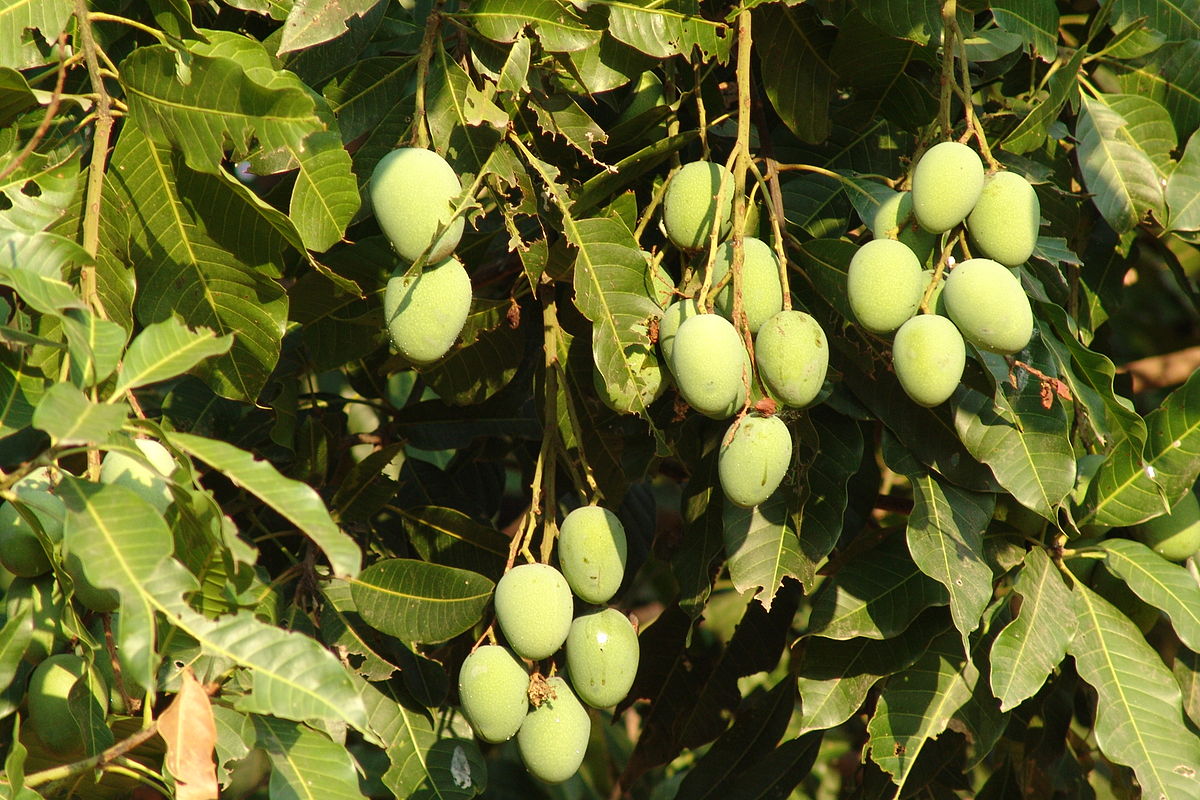 FT ONLINE
A ban has been imposed on mango harvesting and marketing in Rajshahi till May 20 next to give optimum time for natural ripening of the delicious seasonal fruit.
District administration has taken the decision after a fruitful discussion with farmers, traders and others concerned at conference hall of Deputy Commissioner Office in Rajshahi on Wednesday.
The decision was taken to prevent the artificially ripening of immature mango through mixing harmful chemicals and marketing those.
Chaired by Deputy Commissioner SM Abdul Kader, the meeting was addressed, among others, by Additional District Magistrate Subrata Paul, Additional Superintendent of Police Abdur Razzaque Khan, Deputy Director of Department of Agriculture Extension Dev Dulal Dhali, Deputy Director of BSTI Khairul Islam, Scientific Officer of Fruit Research Station Murshedul Bari, farmer Zillur Rahman and trader Azmal Hossain.
Considering the time variation of ripening of different varieties of mango, the meeting imposed ban on harvesting Gopalbhog before May 20, Himsagar, Khirsapat and Lakhna before June 1, Langra before June 6, Amropaly and Fazli before June 16 and Ashwina before July 1.
Dev Dulal Dhali told the meeting that that most of the mangoes will become matured and ripen within the stipulated time and then those could be harvested normally.
He said the indigenous varieties of mangoes have started ripening. But the two most delicious and famous varieties- Gopalbhog and Khirshapat- need some more days to ripen. To this end, the mango growers and traders were kept in close observation and monitoring relating to the issue.
"Mangoes mixed with deadly chemicals such as carbide is extremely hazardous for human health. The chemical has a long-term affect on human body," Agriculturist Dhali said.
He said only 100 gram of calcium carbide can ripen nearly 100 kilogram of mangoes while the chemicals could cause deadly diseases like cancer, kidney and liver complications.
The meeting was told that district administration will work to ensure all requisite privileges and security to the farmers and the traders concerned.
Monitoring committee will be formed to oversee enforcement of the decision. If anyone who will be found guilty of harvesting immature mango and marketing those through mixing harmful chemicals will be brought to book.
DC Abdul Kader says formalin-mixed mango is harmful for the public health. So, in addition to the field-level strict surveillance, mango harvesting and marketing has been banned till May 20.
He said drastic action will be taken against those who will be found guilty of violating the ban. Simultaneously, the truck-bus owners associations were also asked to refrain from mango loading, unloading and transporting during the restricted period.
Mango is the leading seasonal cash crop of the country's northwest region and dominates the economy in the two districts famous for the delicious fruit.
Kader added there are about 30 lakh mango trees of different ages and varieties on some 32,816 hectares in the region. Number of new mango orchards and mango farming in the homesteads increased in recent years. So, promotion of best practices in the harvesting and marketing is necessary.
Unauthorized use or reproduction of The Finance Today content for commercial purposes is strictly prohibited.