Bank /
Private banks to be given treasury responsibilities
---
Abu Taher Bappa
Published:
2020-09-07 11:12:05 BdST
Private banks to be given treasury responsibilities
---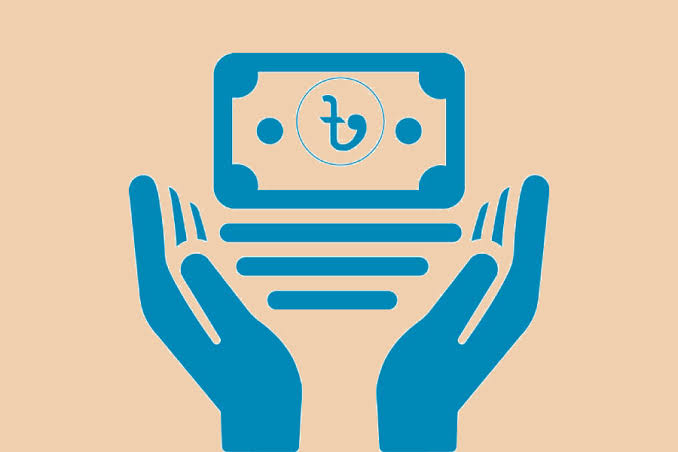 The government is set to allow all banks to carry out treasury activities in places in an attempt to expand such services in the countryside, officials say.
If and when implemented, the move will bring an end to the treasury role the Sonali Bank, the largest public sector bank, has been playing for decades in places where the Bangladesh Bank (BB) has no presence.
Officials said some private commercial banks, which have large number of branches, have recently applied to the government expressing their interest to run treasury activities.
Besides, they wanted to channel funds into salaries of government employees, various social safety net activities, and scholarships for students to the countryside, which is now done only by the Sonali Bank.
They, however, demanded a commission for providing such door-step services through digital platforms.
Previously, Sonali Bank had requested the government to fix a commission for the services it has been rendering for a long.
Following that the ministry of finance formed a committee, headed by an additional secretary of the finance division, to find out and resolve, if it is conflicting with the treasury rules.
The committee found some sections of the treasury rules contradictory to the government's decision to grant permission to other commercial banks for conducting treasury activities.
The ministry later asked the Regulation Wing of the ministry to resolve the conflict so that other commercial banks can also accomplish similar job.
The ministry also asked the accounts and budgeting department of the central bank to sign agreements with interested commercial banks and fix a commission as fees for the treasury activities they will perform.
A senior finance division official said on Sunday ultimately all banks will have to carry out the treasury-related activities Sonali is doing.
"We have asked the central bank to sign deals with the commercial banks in this connection," he said.
General manager of Accounts and Budgeting Department of Bangladesh Bank Forkan Hossain said his office will soon send letters to all commercial banks asking them to submit expression of interest for the job.
"Actually the government wants to take the financial services at the doorstep of the people. That's why, all the commercial banks will be engaged in these activities," he said.
Another official said the private commercial banks have already digitised their services and are further improving it day-by-day while the state-owned banks are lagging far behind in this regard.
The Sonali Bank still does most of its work manually in the countryside, which compelled the government to decide on engaging the private banks in treasury activities, he added.
Unauthorized use or reproduction of The Finance Today content for commercial purposes is strictly prohibited.