Business /
VAT intel crackdown: Dozens of firms face action
---
Abu Taher Bappa
Published:
2020-07-14 12:51:03 BdST
VAT intel crackdown: Dozens of firms face action
---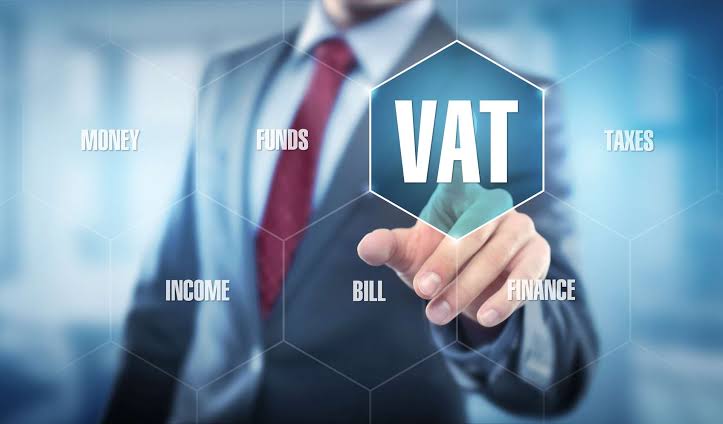 In its clampdown, the VAT intelligence team has lodged 43 cases against some businesses in the city after detecting different types of irregularities.
In four separate inspections, the VAT audit, intelligence, investigation and intelligence wing on Monday found the irregularities in some 43 enterprises, including fast-food, cosmetics, grocery, furniture, jewellery outlets, said a statement.
As per section 13 of the VAT law, the organisations have not displayed their VAT registration certificates in visible places on their premises. There is allegation that consumers are being cheated due to such irregularities by some businesses.
Four teams of VAT intelligence conducted inspections at Gulshan, Eskaton, Baily Road, Nababpur, Wari, Mohammadpur and Dhanmondi.
Earlier, the NBR had instructed the businesses to display the VAT registration certificates in visible places on their premises. It also tried to build awareness about this through newspaper advertisements and mobile messages.
The VAT intelligence team has filed the cases due to the violation of NBR order and instructions.
As per VAT law, there is a provision for imposing Tk 10,000 penalty for the violation.
The businesses against which allegations of irregularities were levelled include Lazz Pharama at New Eskaton, Mr Baker on Baily Road, Swiss Bakery on Baily Road, Akij Motors at Baro Moghbazar, Sanonda Jewellers and Khawaza Jewellers at New Rajdhani Super Market at Tikatuli, Diamond Hardware at Nababpur, Alamin Traders at Nababpur and Tangail Chamchamghar on Hatkhola Road.
Other establishments are Asian Tools at Nababpur, Friday Fast Food on Gulshan Avenue, Hi-fashion Gallery on Gulshan Avenue, Sausly's Food Ltd on Gulshan Avenue, Sapura Silk mills Ltd on Gulshan avenue, Ma Electronics at Gulshan, Rozi Departmental Stores at Green Road, Medallion Plus at North Dhanmondi, Spring well Pharmacy and Departmental Store at Panthapath.
Unauthorized use or reproduction of The Finance Today content for commercial purposes is strictly prohibited.