CSO Leaders Urge Government to Lift Ban on 4G Network in Rohingya Camps to Prevent the COVID19
---
Mostafa Kamal Akanda
Published:
2020-04-21 13:04:46 BdST
CSO Leaders Urge Government to Lift Ban on 4G Network in Rohingya Camps to Prevent the COVID19
---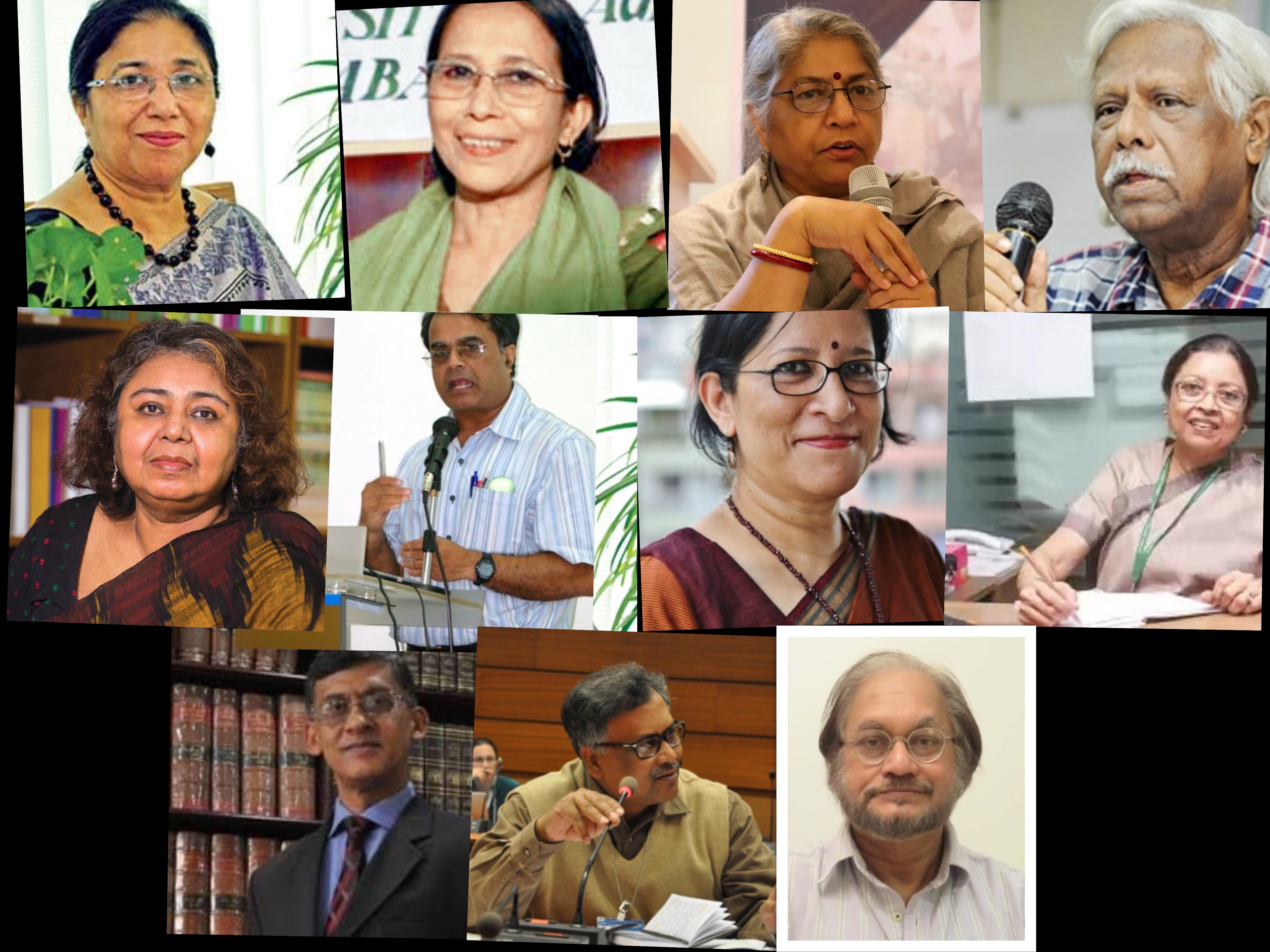 STAFF CORRESPONDENT
Twenty-five human rights based CSO leaders of the country have urges the government to lift the ban on $G network in Rohingya camp to prevent the transmission of the COVID-19.
In a statement sent to the media today, the prominent human rights activists and activists of humanitarian organizations expressed their sincere gratitude and thanks to the people of Bangladesh, national and international partners and state authorities for rescuing about 400 Rohingya refugees from the Bangladesh border.
They also demanded increased law and order activities to stop illegal human trafficking, including arresting smugglers and instituting an exemplary trial and hotline on illegal human trafficking.

Referring to concerns over the possibility of contamination of the COVID-19 due to overcrowding at Rohingya camps in Cox's Bazar, the statement said that about 1116 people live per square kilometer in Bangladesh. But in Rohingya camp, there are about 70,000 people per square kilometer. Naturally, it is very tough to maintain social distance here. As a result, it is feared that, the COVID-19 infection would spread to the Rohingya camp at a critical rate. If the outbreak of Corona virus spreads in the Rohingya camp, it will spread widely among the local population.
The statement also said that, due to the restrictions of mobile and internet communication in Ukhia and Teknaf areas, although the corona virus symptoms are present among the local people, it is difficult for them to contact the hotline number of the Institute of Epidemiology, Disease Control and Research (IEDCR). At present, continuous flow of information through mobile and internet communication is crucial to save the lives of Rohingya people (especially women, the elderly), doctors, nurses, health workers, public and non-governmental workers and humanitarian and humanitarian assistance. The rules needed to prevent the spread of infection, the most reliable and up-to-date guidelines during the outbreak epidemic, will reach the Rohingya public health workers through the Internet and will also help coordinate with Rohingya leaders. It will play a particularly important role in protecting those who are most vulnerable and at risk in refugee camps, including the disabled, the elderly, and children. Before the Rohingya refugees became infected, we urged the government to withdraw the mobile Internet restrictions surrounding the Rohingya refugee camp in Cox's Bazar district, in the interest of protecting the human rights and public health of refugees, local people and aid workers.
The above statement was given by Dr. Meghna Guhatakurata (researcher), Dr. Ridwanul Haque (Teacher, University of Dhaka), Professor. Parveen Hasan (Vice-Chancellor, Central Women's University), Dr. Jafarullah Chowdhury (Trustee, Public Health Center), Dr. Manzoor Hasan (Executive Director, Center for Peace and Justice, BRAC University), Farah Kabir (Country Director, Action Aid Bangladesh), Shaheen Anam (Executive Director, Foundation for Humans) Rezaul Karim Chowdhury (Executive Director, Coast Trust), Mahin Sult. (Women's Rights Movement Activist), Advocate Kamrun Nahar (Women's Rights Movement Activist), Zakir Hossain (Chief Executive, Civil Enterprises), Mia Mohammad Noor Khan (Human Rights Activist), Kazi Omar Faisal (Teacher, American University), Rehnuma Ahmed, (Author), Saima Khatun (Teacher, Jahangirnagar University), Dr. Mubash Hasan (Researcher, Oslo University, Norway), Dr. Shapan Adnan (teacher and researcher), Mohammad Abdullah Al Noman (lawyer), Ruhi Naz (lawyer), Hana Shams Ahmed (writer /researcher and human rights activist), Parsa Sanjana Sajid, (author/researcher), Mohammad Saimum Reza Taluk (Mohammad) And teachers, BRAC University), Farida Akhter, (human rights activist), Rezaur Rahman Lenin (researcher and human rights activist), Shirin Pa Haq (human rights activist).
Unauthorized use or reproduction of The Finance Today content for commercial purposes is strictly prohibited.