Brac pulling foreign staff, inc. 12 Bangladeshis, out of Afghanistan
---
Staff Correspondent
Published:
2021-08-16 07:23:38 BdST
Brac pulling foreign staff, inc. 12 Bangladeshis, out of Afghanistan
---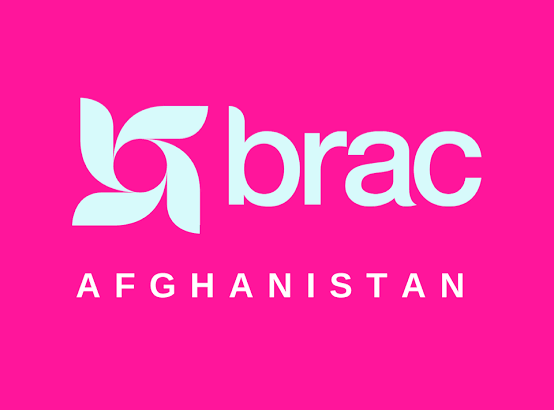 Brac International is relocating its Bangladeshi staff from Afghanistan to ensure their safety and security amid fears that the Taliban will roll back two decades of gains by women and ethnic minorities while restricting the work of journalists and NGO workers.
Around 3,000 Brac staff work across ten provinces of the landlocked South Asian country. Of them, 14 expatriates including 12 Bangladeshis are being returned to their countries as panic takes hold in Afghanistan, according to the INGO.
Five of them, including three Bangladeshis, were already on leave outside Afghanistan and have been asked not to return.
Three of the remaining nine Bangladeshis left Afghanistan Friday and others are scheduled to leave by August 22.
Brac has taken steps to ensure the highest security of its staff in the face of growing violence in Afghanistan since the start of the formal withdrawal of international troops, according to Brac International Executive Director Shameran Abed.
The organisation has been working in Afghanistan for more than 19 years, providing services including education, healthcare, community development, Covid-19 related support, humanitarian and food security assistance.
In the past, several Brac staff were abducted in Afghanistan and were released after negotiations.
Afghans watch with growing fear as the Taliban overrun most of the country while international forces withdraw.
Afghanistan's President Ashraf Ghani flew out of the country Sunday, joining thousands of his fellow citizens and foreigners in a stampede fleeing the advancing Taliban and "signalling the end of a 20-year Western experiment aimed at remaking the country."
Meanwhile, officials said Bangladesh is keeping close tabs on the fast-changing situation in Afghanistan.
Unauthorized use or reproduction of The Finance Today content for commercial purposes is strictly prohibited.