Economy /
Finance minister defends IMF loan obscurity as a strategy
---
Staff Correspondent
Published:
2022-07-28 08:02:42 BdST
Finance minister defends IMF loan obscurity as a strategy
---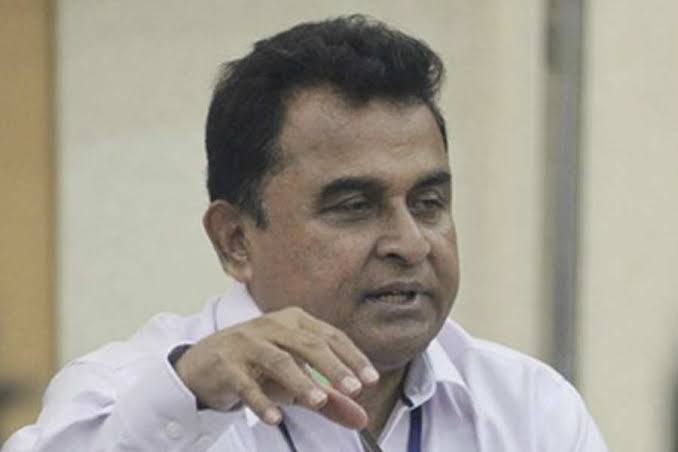 Finance Minister AHM Mustafa Kamal says Bangladesh has sent a letter to the International Monetary Fund asking for a loan and that earlier denials on the matter were just part of the government's strategy to secure favourable terms.
The minister made the remarks after a meeting of the Cabinet Committee on Government Spending on Wednesday.
The letter was sent on Sunday, but it was not officially confirmed until now. Media reports on the issue emerged on Tuesday and the Ministry of Finance issued several denials.
A week ago, the finance minister told the media that Bangladesh did not need to ask the IMF for a loan at the moment.
Asked why there was a change of heart on the matter only four days later, the finance minister said that Bangladesh does not print dollars, but earns them through remittance and export earnings.
If the government had indicated that they needed money, it would have revealed their demand for the loan and likely driven up its cost or debt burden, Kamal said. That is why the government had to suggest that they were not particularly desperate for assistance, he said.
The finance minister said the loan bargaining process is often like this and such steps have to be taken in order to avoid strict terms and conditions on loans. He suggested that anyone standing in his place would have done the same thing.
"We are asking for financing, but we have not said how much we want. We are waiting to see their conditions. If they approach us with a positive outlook and give us a low rate, we can discuss the matter."
Asked why the public had not been informed about the letter, Kamal said that the questions came while discussions were still underway with the IMF.
"We wanted the IMF to understand Bangladesh's capabilities so we did not make the matter public."
Unauthorized use or reproduction of The Finance Today content for commercial purposes is strictly prohibited.