Economy /
BD's macroeconomic performance robust in the coming year: IMF
---
SAM
Published:
2018-03-12 10:34:10 BdST
BD's macroeconomic performance robust in the coming year: IMF
---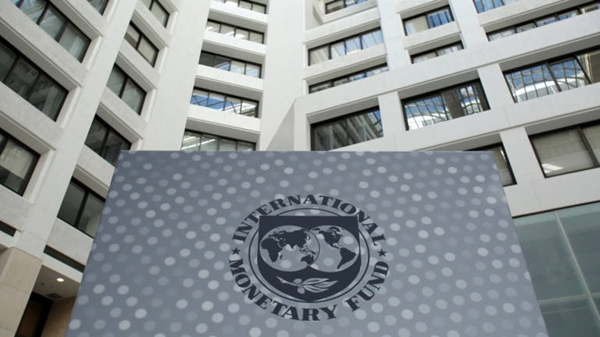 FT ONLINE
The macroeconomic performance of Bangladesh is set to remain robust in the coming year and inflation broadly stable, a top official of the International Monetary Fund (IMF) has said.
"Macroeconomic performance is set to remain robust in the coming year and inflation broadly stable," the Tao Zhang, IMF Deputy Managing Director said on the eve of his travel to the region.
Zhang would be in India and Bhutan this week. Bangladesh is not on his itinerary. An IMF staff team just completed a visit to Dhaka, he said.
"The team and the authorities held fruitful discussions on policy measures to preserve macroeconomic stability and secure strong and inclusive growth over the medium term," Zhang said.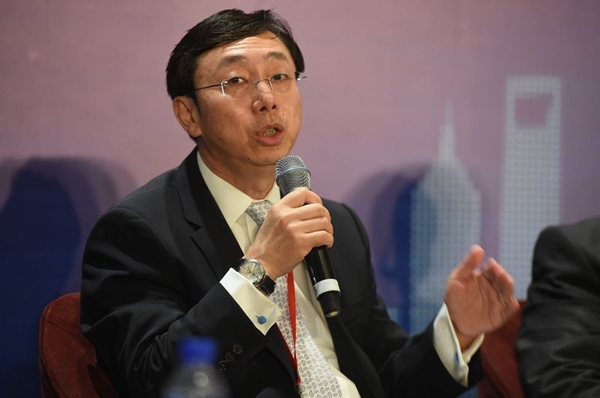 Responding to a question on Rohingya refugees in Bangladesh, he said the IMF deeply shares the concern of others in the international community over the hardship being experienced by those affected.
"We note that, in reacting to the crisis, the Bangladesh government kept its borders open and provided assistance to incoming refugees in coordination with humanitarian agencies. This generosity drew praise from the international community," he said.
"I understand that support from donors so far has covered the bulk of the immediate needs, such as food, health, shelter, and water and sanitation," Zhang said.
Following the conclusion of the IMF officials visit to Bangladesh, the IMF said steady monetary policy management and fiscal discipline have contributed to continued macroeconomic stability.
"Driven by domestic demand, real GDP growth exceeded 7 percent for a second consecutive year in FY2017, while inflation increased slightly, mainly due to higher food prices. With lower remittances and higher imports of capital goods and food, the current account moved into deficit. Foreign reserves remain adequate," Daisaku Kihara, who led IMF delegation to Bangladesh said in a statement.
Noting that various challenges remain to sustain the impressive economic performance of recent years, Kihara said efforts to harness the country's growth potential while ensuring economic and financial stability will require creating fiscal space for infrastructure investments and social safety nets, making the financial sector more efficient, enhancing the business environment, and strengthening governance.
According to Kihara, Bangladesh has made remarkable progress in achieving inclusive growth, which has led to a substantial decline in poverty, but challenges remain.
"The extent of financial inclusion in society is commendable, and the authorities should continue to strengthen the legal and regulatory framework of the banking sector and implement the upcoming financial inclusion strategy," he added.
"Finally, higher expenditure on education and improvements in rural infrastructure should continue to boost the current low female labor force participation rates by enhancing job prospects, reducing the time spent on domestic tasks, and increasing safety," he said.
Unauthorized use or reproduction of The Finance Today content for commercial purposes is strictly prohibited.