Recognize & justice for local NGO field worker: The Unsung Hero
---
Rezaul Karim Chowdhury
Published:
2020-09-05 21:47:11 BdST
Recognize & justice for local NGO field worker: The Unsung Hero
---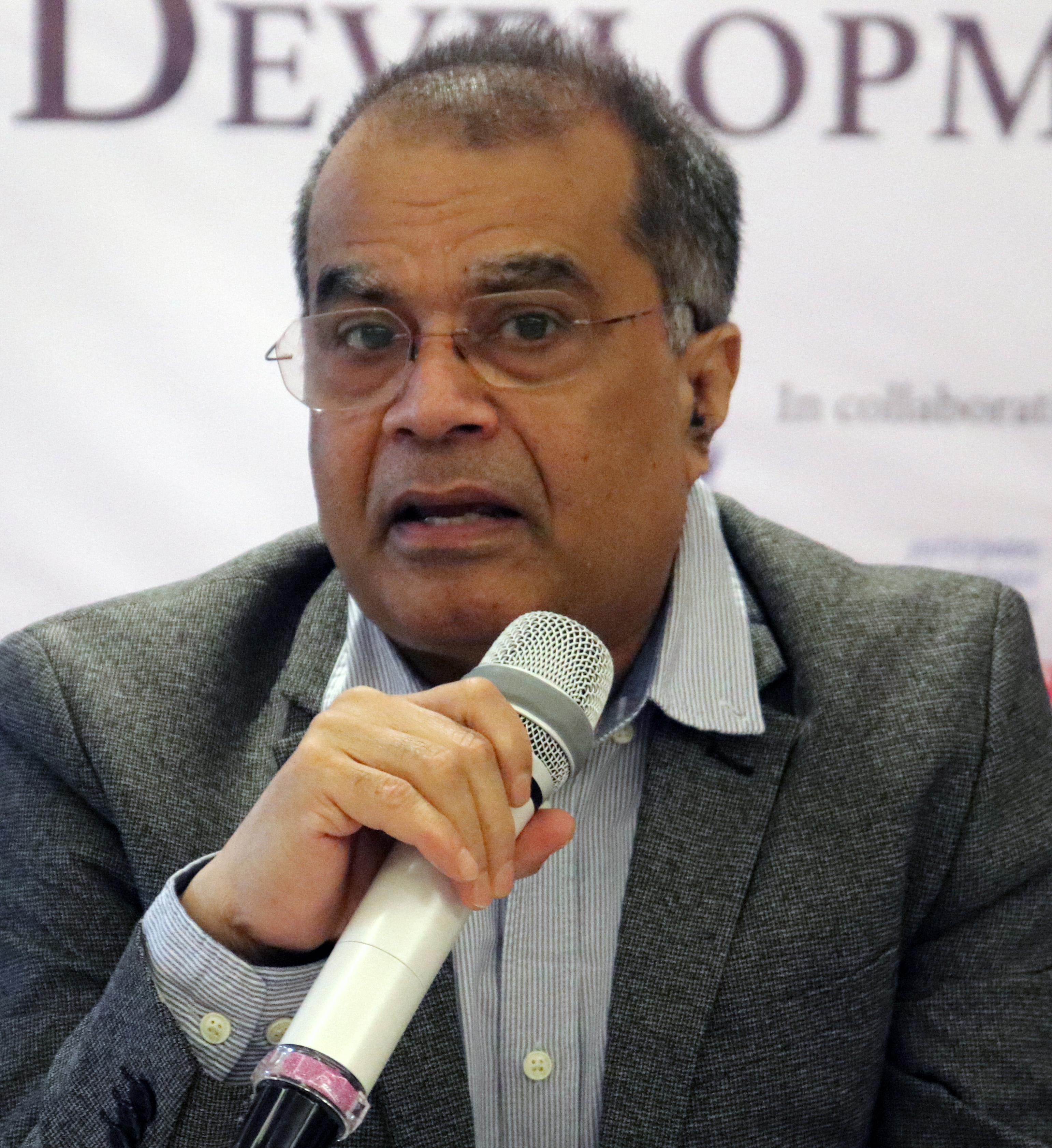 Several years ago we lost one colleague crushed by a Bus. We lodged case but later the bus owner wanted to compromise with a funny package. We have not accepted, as we have given emphasize on legal case, little happened later.
During very first days of Rohingya response, a female staff of a friendly NGO was crushed in an accident in Ukhiya on the way to Coxsbazar.
Day before yesterday evening we lost another colleague crushed by a micro, but hardly trace of the micro number, police may find the number and we can imagine what will happen.
From the organization we will have a package, fortunately his wife is working with us.
But when there will be justice to stop all these anarchy in our roads. We have no response, neither have you had any response. It's like that, we are hardly citizen of this country.
Thousands of NGO workers every day in their bike and bicycle, from dawn to dusk, taking care of education, finance, technology and health etc.
They do difficult job, in remote areas, that hardly can be done by others, but it is complimentary to govt. job.
But when, these field workers, die from accident, there are little help from their own organization as their capacity allow.
But why our government, will not do something for them?
They should be recognized. There should be a government led insurance, that the NGOs can share premium.
Is it not the fact that, like government workers they are also contributing to the country?
Note that, the donors/partners also give little care, safety and security to these field workers, but if there are any die or accident among the partners / donors they have good package.
Apex organizations, government high officials who expect contributions from us/NGO leaders in their great initiatives.
We contribute, in any way with our all effort, even in our crisis time. But they should have a thinking for our bad days, while we have accidents, while we are sick, and when we die, what is the future of our families.
Response should be reciprocal. We except something from our donor/ partners, INGOs, UN agencies and all above from our governments.
Unauthorized use or reproduction of The Finance Today content for commercial purposes is strictly prohibited.