Why is the coaching center dependency in education system in Bangladesh ?
---
FT Online
Published:
2019-02-23 13:51:38 BdST
Why is the coaching center dependency in education system in Bangladesh ?
---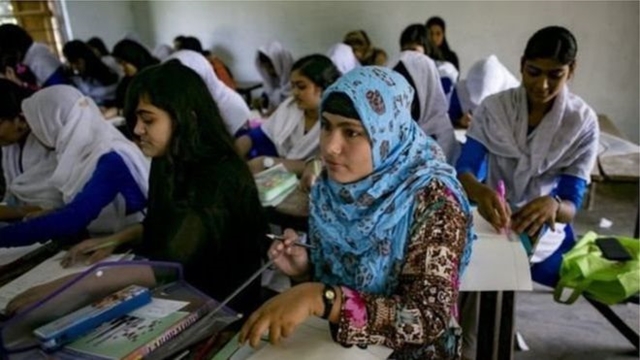 Talking to a guardian in Dhaka. He is a government official. One of his girls is in seventh class and one son is a high school student.

Both of them are students of two prestigious educational institutions in Dhaka. The two went to the coaching center.

"Since both of us are working, so we can not give time to the children at home, if they could have time, then they would not have needed to go to the coaching center," said the guardian.

This is one reason. Many believe that coaching dependence has reached the stage of education in Bangladesh.

The question arises, are the students going to the coaching center? What has happened in the education system of Bangladesh that most students can not think without coaching?
The Campaign for Popular Education or Camp, a private research organization working with Bangladesh's education system Rasheda K., the top official of the company Chowdhury says, the demand for coaching has been created, the reason being that education system of Bangladesh is now very much tested and number-centric. As a result, everyone is running behind it.

Rasheda K. Chowdhury said, "Before going to higher level, a student has to take four public examinations, which is not available in any country in the world." Our research says 86 percent of the students are going to coaching before the initial completion examination. "

It is said in the policy of education that no teacher can coaching the student of his own educational institute. But with the permission of the head of the establishment, the students of other educational institutions will be able to teach. But this number can not be more than 10 people daily
Unauthorized use or reproduction of The Finance Today content for commercial purposes is strictly prohibited.