THE StORY OF LIFE
---
Md Dipto
Published:
2018-10-24 09:36:52 BdST
THE StORY OF LIFE
---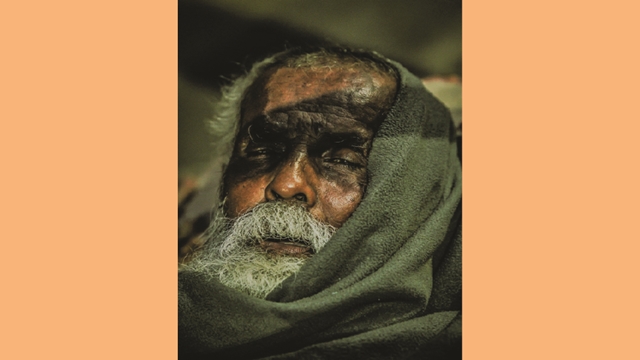 It was Saturday.I was returning home from college.I noticed a man lying by the side of the road.He was all quiet.So nobody paid heed to the matter.Everyday when I went to college and returned I saw the same thing.After six days, me and a friend of mine were standing beside the man.We heard the man groaning.So my friend asked him what happened.We came to know that he hadn't eaten anything for the last 8 days.So my friend brought some food.....He ate them to the fullest of his heart.We asked him how he came here. He just said that everyone left him...He doesn't remember anything about his family.The only information he gave is he is from Mymensingh.......We noticed that he couldn't move one side of his body.He was paralyzed.People left him here.....When my friend told him to go with him.We said that we would take him to an old home.He refused.He said,"As everyone left me,I wanna die lying here.But I believe one day they will come to take me home"
He is still out there...all alone lying by the side of the road in front of notre dame college fighting with paralysis and waiting for his family.......
Unauthorized use or reproduction of The Finance Today content for commercial purposes is strictly prohibited.