National /
Foreign diplomats should maintain protocol, norms: AK Momen
---
SAMI
Published:
2020-05-10 00:44:15 BdST
Foreign diplomats should maintain protocol, norms: AK Momen
---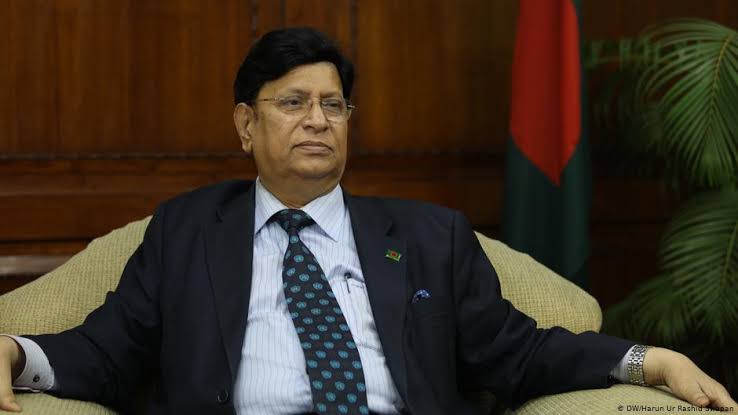 Foreign minister Dr AK Abdul Momen has asked foreign diplomats to maintain protocols in expressing concerns over Bangladesh's internal issues calling "very unfortunate" a concerted tweet campaign of a group in the diplomatic corps over legal actions involving a section of media.
"They could have conveyed their complaint, if any, to the foreign ministry maintaining the protocol . . . but instead they issued public statements, visibly opting for a political exercise going beyond any diplomatic norm," he said in a video statement circulated to media through internet on Saturday.
"This is very unfortunate . . . not expected."
A visibly annoyed Momen questioned whether these diplomats "wanted to do politics or contest elections in this country".
Seven ambassadors including that of the United States and United Kingdom on Thursday issued a tweet in nearly identical language highlighting importance of the press and media freedom to ensure access to reliable and fact-based information on COVID-19 crisis.
Momen said he would have been happy if the diplomats would have jointly come up with a statement expressing their concerns over issues at current situation in Rakhine and urge Myanmar to stop Rohingya purging right away.
The minister, however, described the envoys to be sensible persons with commendable wisdom and expected their qualities to guide them in maintaining the diplomatic norms.
Unauthorized use or reproduction of The Finance Today content for commercial purposes is strictly prohibited.