Politics /
AL leader Alhaj Md Khasru Chowdhury is ahead by winning the hearts of all in Dhaka-18 constituency
---
Tanjin Mahamud (Tonu)
Published:
2020-07-17 20:43:01 BdST
AL leader Alhaj Md Khasru Chowdhury is ahead by winning the hearts of all in Dhaka-18 constituency
---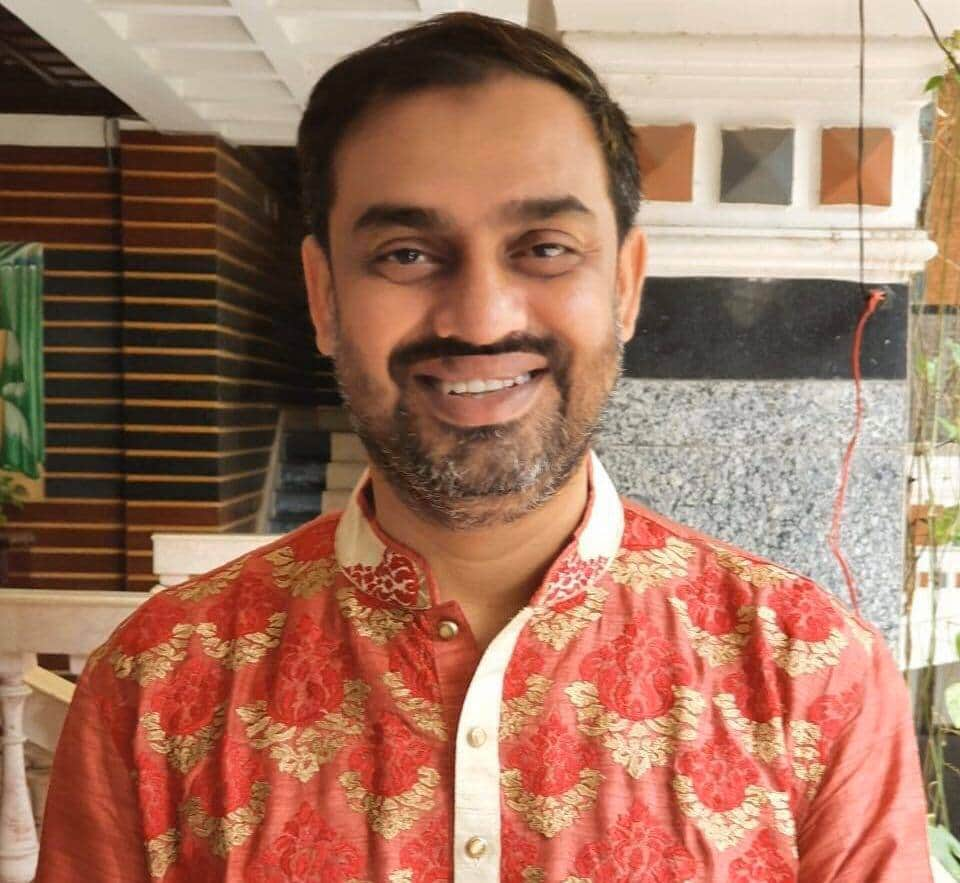 Dhaka - 18 constitute is seems like guardian less. Advocate Sahara Khatun MP, a member of the Presidium of the late Bangladesh Awami League and former Minister for Home, Posts and Telecommunications, has been instrumental in the development of this constituency.
The realization of which is now being remembered with respect by all leaders, workers and common people.
In the meantime, many names have came up in the discussion. Who will be the next Member of Parliament?
Alhaj Md Khasru Chowdhury, a trusted Awami League activist, former student leader and successful businessman, chairman of the Nipa Group of Industries Limited and chairman of the KC Foundation, has been named as a "peddler of humanity".
People from all walks of life in Dhaka-18 constitute want to get him beside them as an MP.
According to the locals, Alhaj Khasru Chowdhury has worked tirelessly for the welfare of the people with Advocate Sahara Khatun for the last 12 years. He dedicated his life to alleviate the grief and misery of the helpless people.
He formed KC Foundation Committees in every ward of Dhaka-18 constituency under the direction of late Advocate Sahara Khatun MP and through this his members stood by the side of helpless people of low income, unemployed, unemployed people, sidewalks and families living in slums.
Every person in this constituency has dubbed him as a "peddler of humanity" as he stood by the side of 20,000 families who lost their jobs due to the recent outbreak of the corona virus.
Even when the business and political leaders of Dhaka-18 constituency are locked in their homes for fear of Corona virus infection, this peddler of humanity Khasru Chowdhury has continued his relief work in the alleys of every ward and on the school and college grounds with the staff of KC Foundation.
Due to this noble work of his, he has become trustworthy and popular with all the local politicians, grassroots, leaders and activists and the general public.
A symbol of the love of young, good-natured, earthly people, the former student leader and successful businessman has taken a firm place in the hearts of the masses through the ideals of humanity.
It can be seen that every police station in Dhaka-18 constituency is being visited, many people are hoping to get nominations but no one is opening their mouths yet. Everyone is claiming to be a confident activist of Deshratna Sheikh Hasina.
However, Alhaj Md. Khasru Chowdhury has made a huge response among the common people in Capital Airport, Turag, Uttarkhan, Dakshnkhan and Uttara of Dhaka-18 constituency.
He has already won the hearts of the people. He told this correspondent, "I am a business man. I have nothing to ask for, nothing to get. If I get a chance to serve the people, there is nothing more to ask for. Hon'ble Prime Minister Sheikh Hasina is efficient and prudent. She will nominate whomever she deems worthy. If nominated, I will work on her behalf, InshaAllah ".
In the analysis of the contribution and example that Alhaj Khasru Chowdhury is setting through the KC Foundation, there is no way to deny that he is ahead in the love of all. Now just waiting for the time. It is a long standing demand of the common man that an honest, ideal MP should be elected in Dhaka-18 constituency.
Unauthorized use or reproduction of The Finance Today content for commercial purposes is strictly prohibited.