Bank /
BB extends repayment period by another year
---
Mehedi Hasan
Published:
2022-05-09 07:31:50 BdST
CURRENCY SWAP WITH SRI LANKABB extends repayment period by another year
---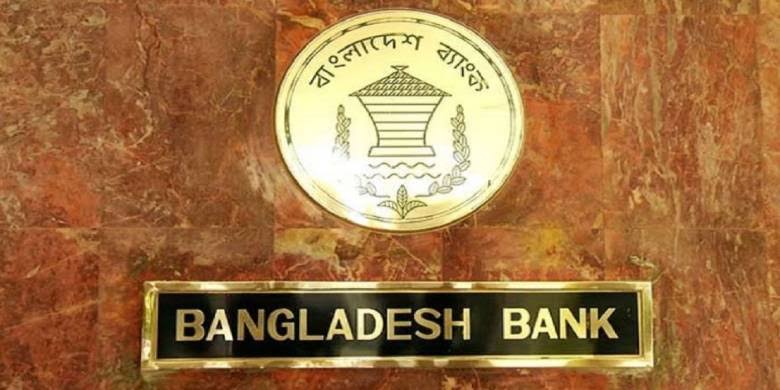 The Bangladesh Bank (BB) has extended by one more year the repayment deadline of a $200 million loan that was provided to crisis-hit Sri Lanka under a currency swap agreement signed last year.
A board of directors meeting on Sunday approved the proposal to extend the deadline, which was supposed to end in June, on humanitarian grounds in line with a request from Sri Lanka.
BB spokesperson Md Serajul Islam confirmed the development after the meeting.
Cash-strapped Sri Lanka will now have until June next year to make the payments, according to officials who attended the meeting. Sri Lanka will have to repay the interest every three months.
After the island country failed to start the repayment process in time, the deadline was automatically extended to June this year in line with the agreement. This time, however, the extension has been granted following a request from Sri Lanka.
Hit hard by Covid-19 and short of revenue after steep tax cuts by the government, the South Asian island nation is critically short of foreign exchange and has sought an emergency bailout from the International Monetary Fund. The country's usable foreign reserves have also gone down to $50 million.
Rampant inflation and shortages of imported food, fuel and medicines have led to weeks of protests that have occasionally turned violent. President Gotabaya Rajapaksa on Friday also declared a second state of emergency in five weeks.
As per the currency swap agreement, BB had released the first tranche of $50 million on August 19 last year, $100 million in the second instalment on August 30, and $50 million in the third instalment in September last year.
The agreement was initiated during Sri Lankan Prime Minister Mahinda Rajapaksa's visit to Bangladesh in March last year when he joined the Golden Jubilee celebrations of Bangladesh's independence. BB approved it in May last year.
As per the agreement, Sri Lanka kept the same amount of its local currency Rupee deposited with the BB along with a government guarantee. BB was supposed to receive an interest payment of LIBOR plus 2 percent if the amount was returned in three months.
LIBOR refers to London Interbank Offer Rate, which is the global reference rate for unsecured short-term borrowing in the interbank market and acts as a benchmark for short-term interest rates.
The three-month LIBOR averaged around 0.53 percent in 2021. Industry insiders said the interest amount would have been LIBOR plus 2.5 percent if Sri Lanka paid back in six months but it failed.
The island country sought another $250 million from BB. But that request was rejected considering the present downtrend situation of Bangladesh's forex reserves.
Unauthorized use or reproduction of The Finance Today content for commercial purposes is strictly prohibited.