National /
Govt working to bring 2,646MW power from renewable energy sources
---
FT Online
Published:
2019-11-05 22:30:06 BdST
Govt working to bring 2,646MW power from renewable energy sources
---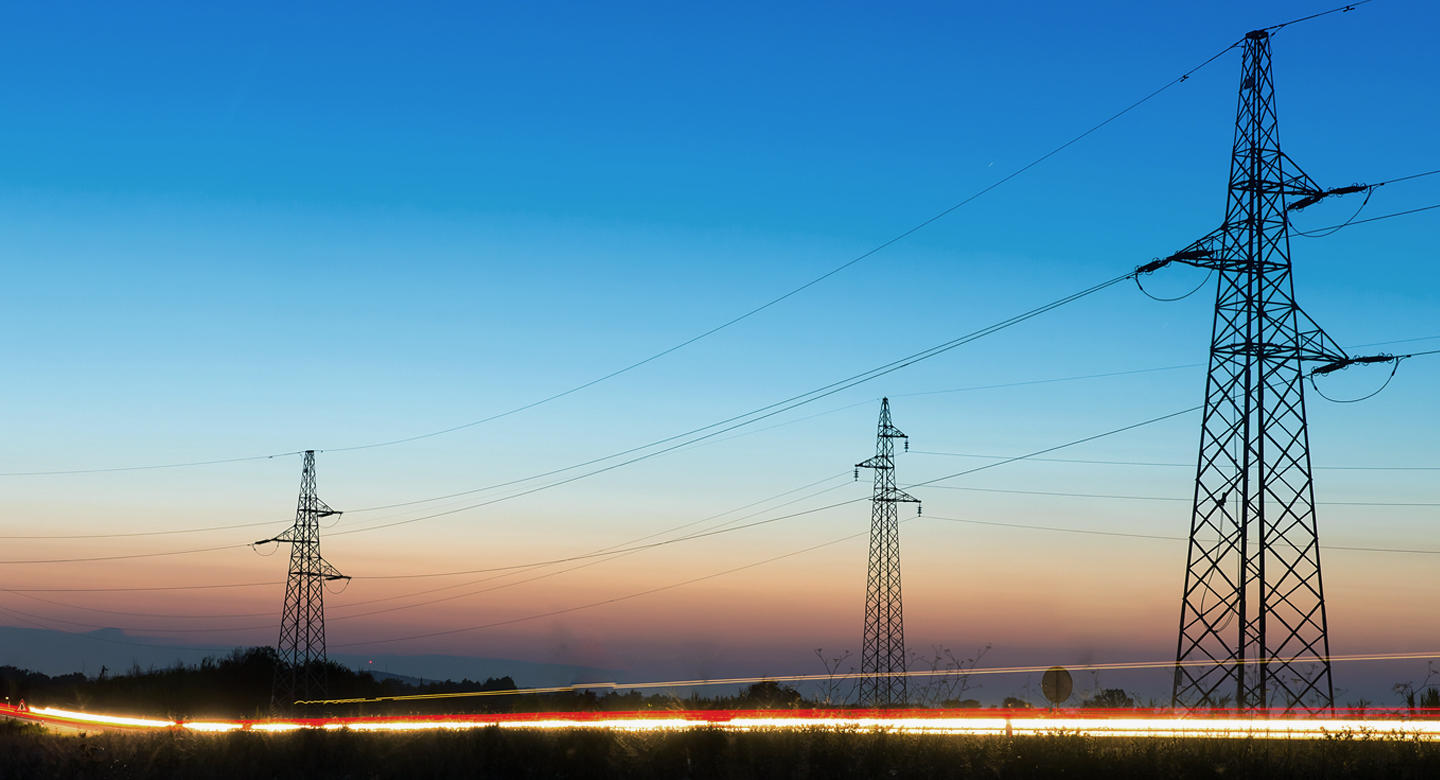 Considering the climate-safe future, the government has taken steps to generate 2,646.54 megawatt (MW) power from renewable energy sources through encouraging private sector as part of its plan to ensure sustainable development.
"We are working to increase power generation from renewable sources at a faster phase . . . we have a plan to generate at least 10 percent of our total power demand by 2020," State Minister for Power, Energy and Mineral Resources Nasrul Hamid told BSS here today.
He said efforts are underway to bring 2,646MW power from renewable sources in phases, as energy plays a vital role in poverty eradication, economic growth and sustainable development of a country.
"Currently, about 95 percent of the total population has access to electricity and the present power generation capacity is 22,562MW. We are now getting 625.01MW electricity from renewable energy sources," said Nasrul.
Mentioning that Bangladesh has so far installed 52 lakh Solar Home System (SHS) and achieved the top position in the global list of renewable energy using countries, he said, "We are encouraging private sector to work along with the government for boosting electricity from renewable energy sources."
According to the Power, Energy and Mineral Resources ministry, the world is moving towards green electricity generation to reduce carbon-dioxide (CO2) and greenhouse gas emissions and to this end, the government is encouraging entrepreneurs to set up renewable energy based power plants in the country.
Presently, around 21 power plants having a total generation capacity of 2,646.54 MW from renewable energy sources, most of them solar based, are at different stages of installation. Talking to BSS, Director General of Power Cell Engineer Mohammad Hossain said, "With realistic directives from Prime Minister Sheikh Hasina, our State Minister Nasrul Hamid has ensured transparency and accountability to take the power sector ahead."
The country was starving for energy before 2009 as the then government failed to take any major power project to meet the increasing demand of electricity, he said, adding that but after assuming power in 2009, the government of Prime Minister Sheikh Hasina has successfully increased electricity generation by taking a number of projects.
According to the renewable energy policy, the government is facilitating investment from entrepreneurs of both public and private sectors in renewable energy projects to achieve Sustainable Development Goals (SDGs), said Hossain.
According to the Sustainable & Renewable Energy Development Authority (SREDA), the government adopted a plan to generate 5 percent of the total energy from renewable energy resources within 2015 and 10 percent by the year 2020, while the country has now capacity for producing power from renewable energy sources 625.01 MW.
It said target was fixed to generate 2,896 MW power from the clean energy sources by 2021 following the SDGs and the renewable energy policy obligated that the renewable energy share to be 10 percent by 2020 with 2,000 MW.
Bangladesh is also focusing on wind power generation. Asia could grow its share of installed capacity for onshore wind from 230 Gigawatt (GW) in 2018 to over 2600 GW by 2050, a new report by the International Renewable Energy Agency (IRENA) finds. By that time, the region would become a global leader in wind, accounting for more than 50 percent of all onshore and over 60 percent of all offshore wind capacity installed globally.
According to the "Future of Wind" published at China Wind Power in Beijing, global wind power could rise ten-fold reaching over 6000 GW by 2050. By midcentury, wind could cover one third of global power needs and – combined with electrification – deliver a quarter of the energy-related carbon emission reductions needed to meet the Paris climate targets. To reach this objective, onshore and offshore wind capacity will need to increase four-fold and ten-fold respectively every year compared to today.
Unauthorized use or reproduction of The Finance Today content for commercial purposes is strictly prohibited.