Business /
Second BD Sukuk auction sparks huge interest
---
Staff Correspondent
Published:
2021-06-10 20:22:30 BdST
Second BD Sukuk auction sparks huge interest
---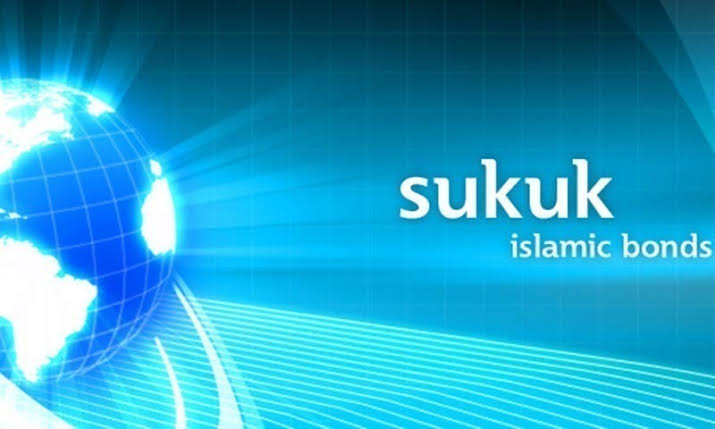 The Tk 40 billion Sukuk was over-subscribed more than eight times to Tk 327.26 billion in its second auction held at the central bank on Wednesday.
A total of 67 institutions -- both conventional and Shariah-compliant financial institutions and individuals took part in the final auction of the Bangladesh Government Investment Sukuk (BGIS), generally known as Ijarah Sukuk, officials said.
Bidders particularly banks expressed their interest in the Sukuk bonds to invest their excess liquidity and received a better yield than in conventional treasury bills and bonds, they explained.
Special purpose vehicle (SPV) allocated the bond certificates as per quota, set by the Bangladesh Bank (BB) earlier, giving priority to the Shariah-based Islamic banks, non-banking financial institutions (NBFIs) and insurance companies, for the second auction of Sukuk.
A separate Islamic securities unit under the Debt Management Department of the BB acts as SPV, a central banker said.
As per the central bank criteria, the Shariah-based Islamic banks, NBFIs and insurance companies will be eligible to get 70 percent Sukuk certificates, while the conventional banks and other financial institutions will be entitled to receive 15 percent of the bonds.
Besides, 10 percent of the BGIS will be sanctioned to Islamic branches and windows of the conventional banks, while individual investors will be eligible to get the remaining 5.0 percent of the bonds.
A senior executive of a leading conventional private commercial bank said: "We prefer to invest in the Sukuk bonds because of no revaluation risk."
The Islamic financial institutions, particularly banks, will be eligible to meet their statutory liquidity ratio (SLR) requirement, as set by the central bank, with the BGIS, the private banker explained.
Currently, the required SLR is 13 percent daily for the conventional banks, and 5.5 percent for the Shariah-based Islamic banks.
Sukuk is an Islamic financial certificate, similar to a treasury bond and structured to generate returns in compliance with Islamic finance principles.
Investors will receive a profit of 4.69 percent on their investment in the Islamic bonds. Profits will be paid on a half-yearly basis.
The profit rate of the Sukuk is higher than the five-year Bangladesh Government Treasury Bonds (BGTBs).
Currently, the yield on the BGTBs stood at 4.03 percent.
The government raised Tk 80 billion through issuing the Sukuk bonds for the implementation of a safe water supply project titled "Safe Water Supply for the Whole Country".
The Department of Public Health Engineering (DPHE) will implement the project by June 30, 2025.
Unauthorized use or reproduction of The Finance Today content for commercial purposes is strictly prohibited.