Bangladesh ranks among lowest in rule of law
---
SAM
Published:
2018-03-01 10:30:25 BdST
Bangladesh ranks among lowest in rule of law
---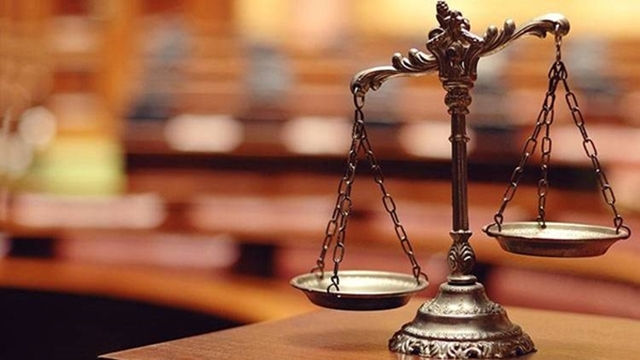 FT ONLINE
Bangladesh ranked among the lowest globally in context to adherence to the rule of law from the perspective of ordinary people, an infograph of DataLeads says.
Released recently, the infograph put Bangladesh at 102 among 113 countries of the world, at the bottom in South Asia and just better than Pakistan and Cambodia.
Data Leads is an U.S. Internet based company that specifically handles databases for clients nationwide. Their growing number of clients have made it possible to expand their selection of data and take it to the next level of demands.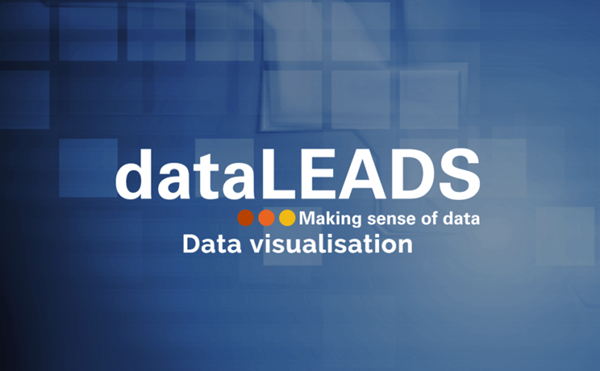 Data Leads now is the easiest, and quickest way to acquire targeted leads for client's marketing campaign. They have the instant access to over 200 million consumer, 250 million opt-in email records, 35 million business records, and many custom databases.
The World Justice Project's definition of the rule of law is comprised of the following four universal principles. which are Accountability, Just Laws, Open Government and Accessible & impartial dispute resolution.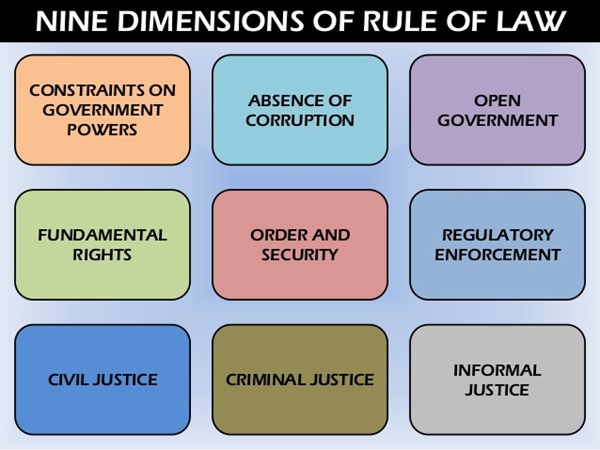 These four universal principles constitute a working definition of the rule of law. They were developed in accordance with internationally accepted standards and norms, and were tested and refined in consultation with a wide variety of experts worldwide.
The four universal principles are further developed in the following nine factors of the annual WJP Rule of Law Index. Each edition of the Index relies on more than 110,000 household and expert surveys to measure how the rule of law is experienced and perceived in practical, everyday situations by the general public worldwide. Index findings have been cited by heads of state, chief justices, business leaders, and public officials, including coverage by more than 1,000 media outlets worldwide.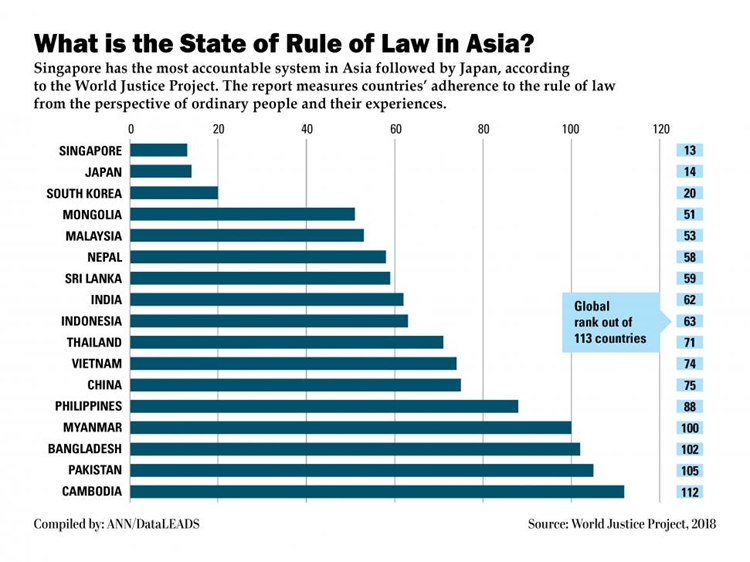 Based on World Justice Project Rule of Law Index, the data put Singapore, ranked 13, at the top of Asian countries for how the rule of law is experienced by common people.
It is closely followed by Japan which is ranked 14 out of 113 countries. South Korea is ranked 20th globally and is the third ranked state in Asia in terms of how people experience protection.
Mongolia has been building a steady democracy over the last two decades and is ranked 51 out of 113 countries. It is ahead of many Asian countries. Malaysia and Nepal are ranked 53 and 58 respectively. Nepal is closely followed by Sri Lanka. Sri Lanka is the biggest improver with moving up nine positions since the last index was released.
With the rise of religious right in India the country has seen a steady decline in rule of law. It is ranked 62. Indonesia ranked 63 has also been experiencing a rise in religious tensions alongside cases of corruption against the political leadership.
Under military rule Thailand is ranked 71 out of 113 countries, followed by Vietnam and China ranked 74 and 75 respectively.
The Philippines is among the lesser ranked countries at 88, followed by Myanmar at 100. Bangladesh and Pakistan are very low in the list of 113 countries.
Cambodia is the lowest ranked country at 112 out of 113 countries. As the ranking is the reflection of peoples' perception, the Cambodians' perception of the state of law in their country is the worst amongst all other regional countries.
Unauthorized use or reproduction of The Finance Today content for commercial purposes is strictly prohibited.