Economy /
Tax from biggies Tk 3.0b short of target in Q1
---
SAM
Published:
2018-10-11 12:25:02 BdST
Tax from biggies Tk 3.0b short of target in Q1
---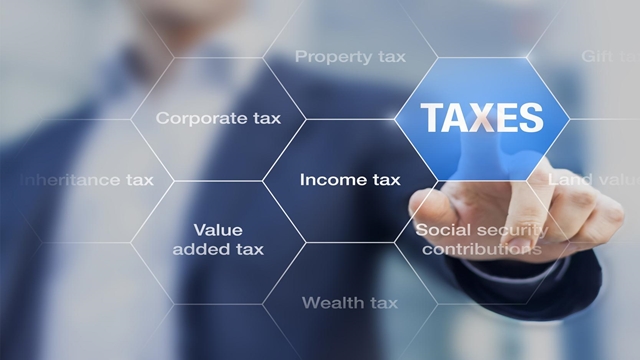 FT ONLINE
Tax collection by the National Board of Revenue (NBR) from financial institutions fell short of the target by Tk 3.0-billion in the first quarter (Q1) of the current fiscal year (FY).
Officials attributed the shortfall to 2.5 per cent cut in corporate tax for banks, non-banking financial institutions, insurance and leasing companies in the national budget for FY 2018-19.
The Large Taxpayers Unit (LTU) under the income tax wing of the National Board of Revenue (NBR) faced the deficit during the July-September period.
A senior LTU official said they have received taxes worth Tk 34.90 billion against the target of Tk 37.82 billion set for the quarter.
The unit collected Tk 32.20 billion in the corresponding period in FY '18.
"Usually, banks and other large taxpayers pay tax on a quarterly basis. We have found the shortfall against target after getting first instalment," he said.
The next instalment is due in December next where the shortfall may even be bigger, the official expressed the fear.
For FY '19, finance ministry has set a Tk 215-billion target for the LTU, representing a 27 per cent growth in revenue earning.
Officials felt that the target is ambitious as there is little scope to extract more taxes from the large taxpayers.
They said the LTU has to focus on realising a large sum of tax arrears pending with the court cases.
Roughly Tk 125 billion income tax remains stuck up with the court cases filed by banks and mobile phone operators.
The LTU is a functional wing of the NBR established in 2003 with an International Monetary Fund guideline.
Around 300 large corporate taxpayers and 1000 individual taxpayers pay tax under the unit.
Individual taxpayers are mainly sponsor directors of different banks and large corporate bodies.
Around 60 per cent of the LTU's revenue comes from commercial banks.
In FY '18, a dozen banks paid 22 per cent of the LTU's aggregate revenue earning.
Unauthorized use or reproduction of The Finance Today content for commercial purposes is strictly prohibited.